I first photographed
Toby and Lola
almost two and half years ago, when Lola was a wee pup of only 4 months. I had so much fun with them and I was thrilled that they agreed to let me come back for
another shoot
when PBS was doing a piece on Furrie Fotographie. You can just imagine how excited I was when their mom asked me to come back again! Toby is as handsome as ever and Lola has grown up! Plus they have added a couple family members. Boo is a gorgeous and soft black kitty... and their mom just got married two days before the photo session so they have a wonderful, loving daddy now too!
Lola and Toby, taking turns lounging in the chair.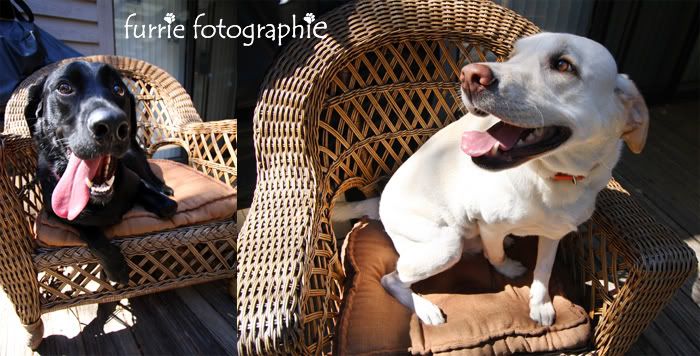 Boo!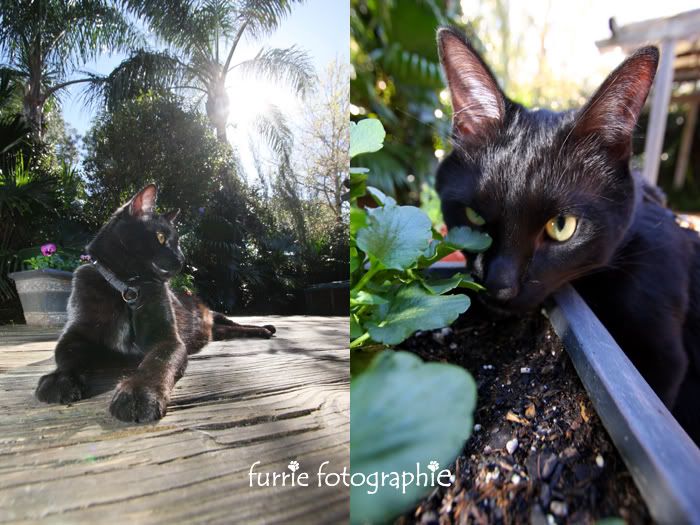 Lola, ready to jump for a tree limb!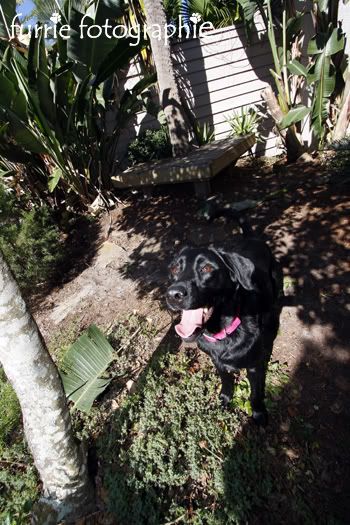 Toby, worn out...
And the whole family!