I'm so sorry I've been away so long. Things have been very stressful in my personal life... but now we are finally in our first home!! I have a few photos of the monsters in our new BACKYARD but I haven't done anything with them yet.
In the meantime, here are a couple shots.
Max at the dog park down the street from the HOUSE!
And Clem playing possum on the chair in the new living room!!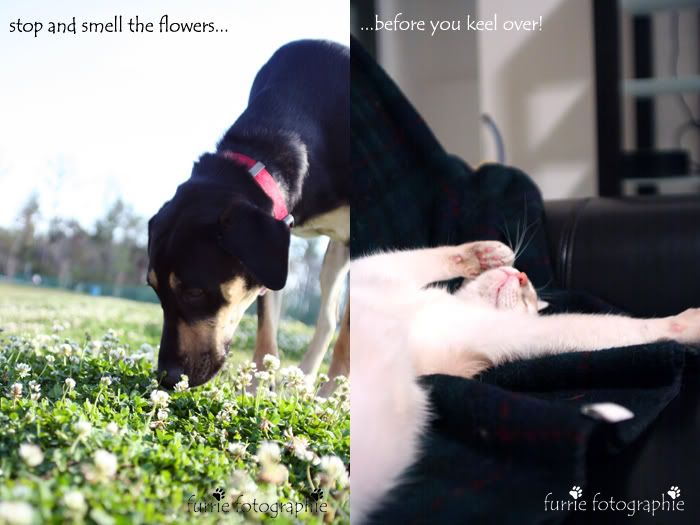 If you want to see the latest knitting projects, you'll have to go see my
other blog
. : )