Angus is a sweet, 8 year old Great Dane who I had the honor of meeting (and photographing) just before Christmas!
Isn't he striking?!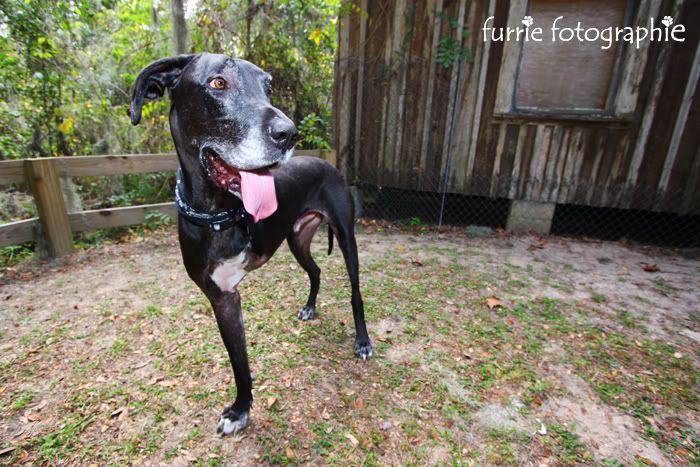 No, your eyes aren't deceiving you. Angus only has three legs. He just had to have one of them amputated this fall. But that doesn't stop him one bit! I know these two photos aren't perfect... however, I wanted to show how much fun Angus still has romping about!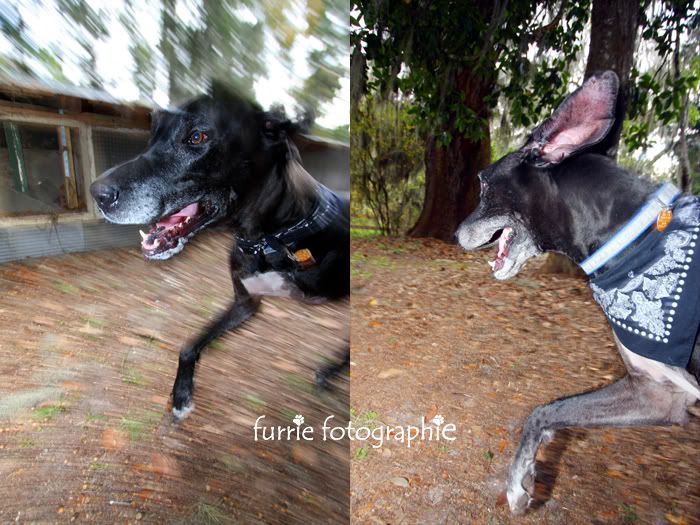 Angus gets up close and personal!
Crazy tongue face!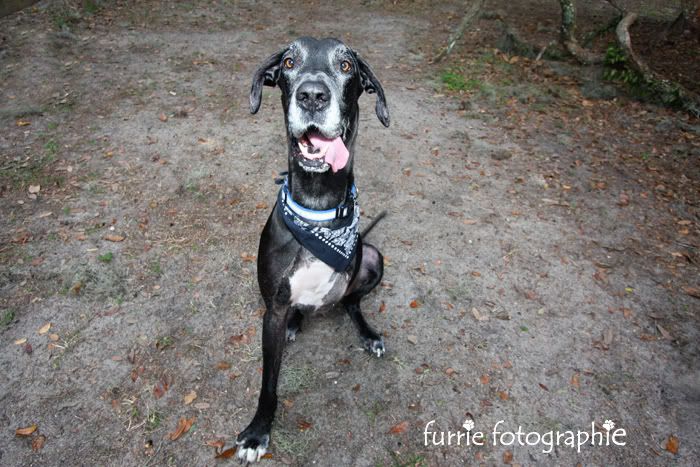 Hi Angy! : )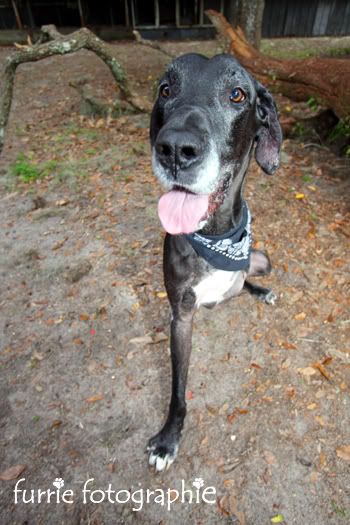 Getting some scratches... Mmmm... scraaaatches... Who doesn't love a good scratchin'!?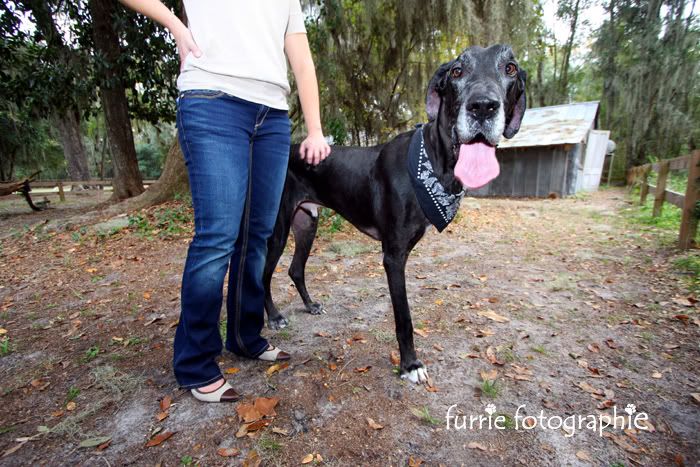 Hanging out with Mom!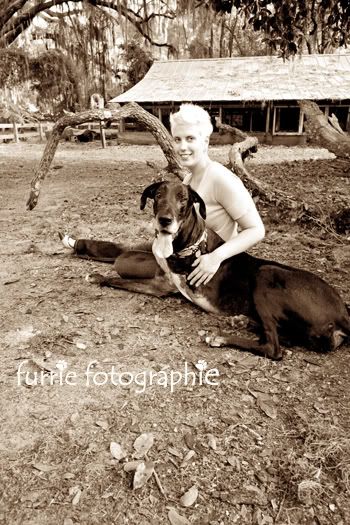 Love!
Headin' out of Alpine Groves after an exciting afternoon!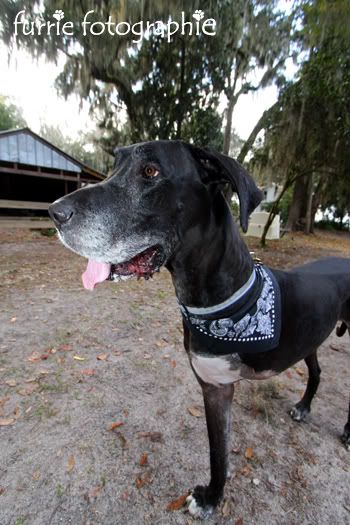 Thank you Angus for spending some time with me. You are in my thoughts!