I had the honor of meeting Maybelle this past weekend. She is gorgeous and super sweet as well! I truly had a hard time picking just a few photos for her sneak peek...
This was her "spot". A sandy patch in the driveway... I'm sure it was nice and cool there. She certainly looks comfy!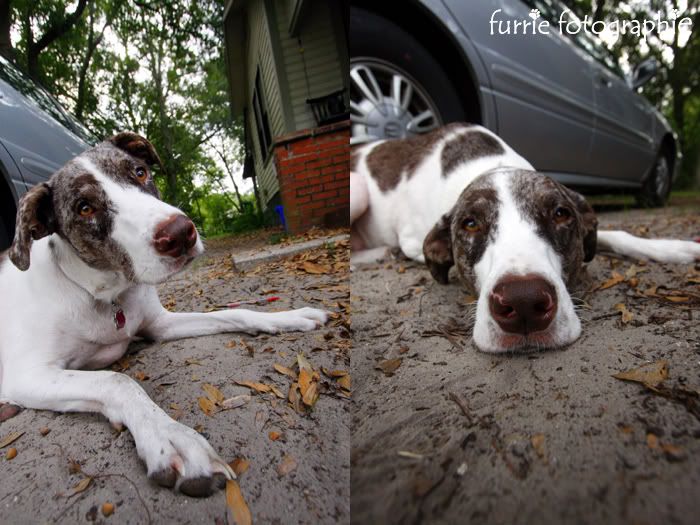 But then she looks pretty comfy out in the yard too!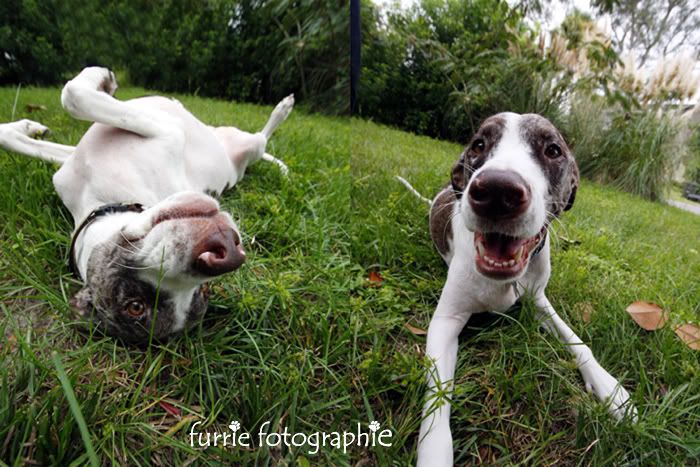 Maybelle goes lizard hunting!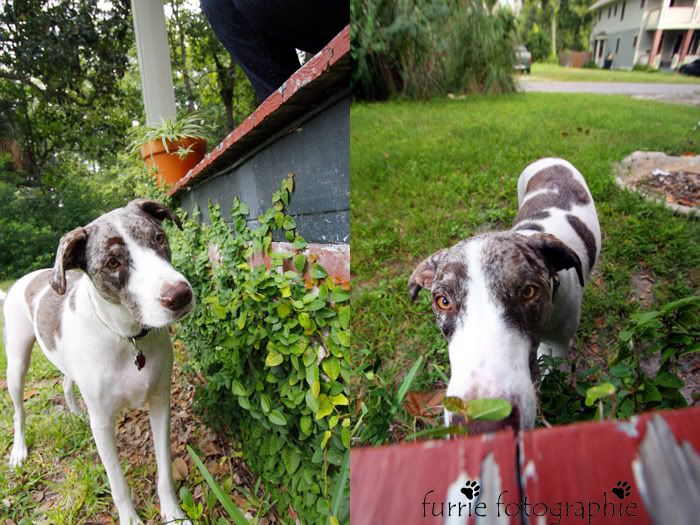 After a bit, we walked just one door down to a creek with frogs! What a beautiful area to live near... and what fun for Maybelle to look for frogs too!
LOVE the happy face she is making here on the left! : D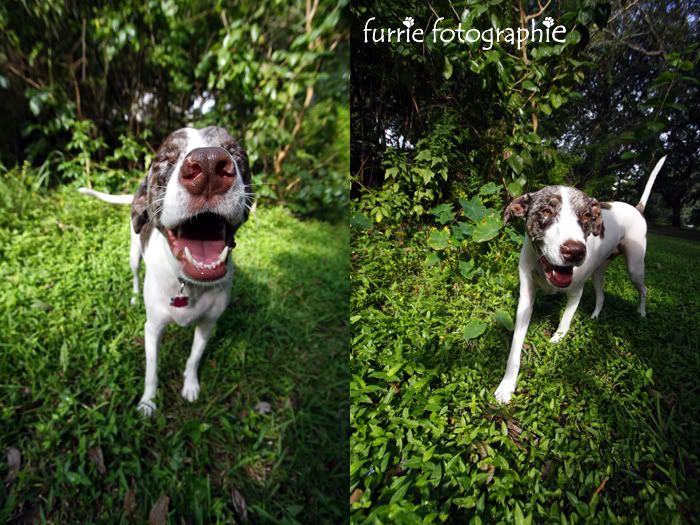 Sitting pretty.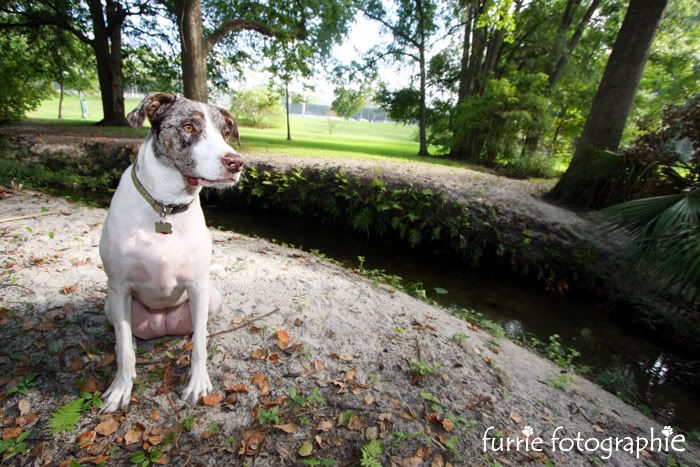 After the creek, and a water break at home, we drove over to Fishweir Park.
She seemed to enjoy the ride!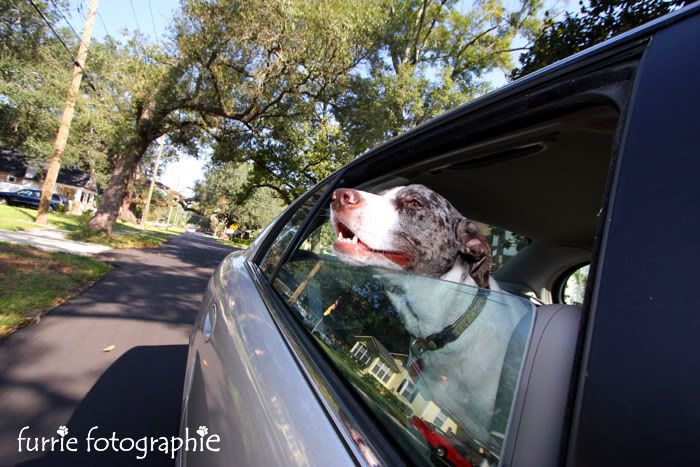 The park was nice with wide open spaces and big trees! Maybelle definitely had a nice time there too!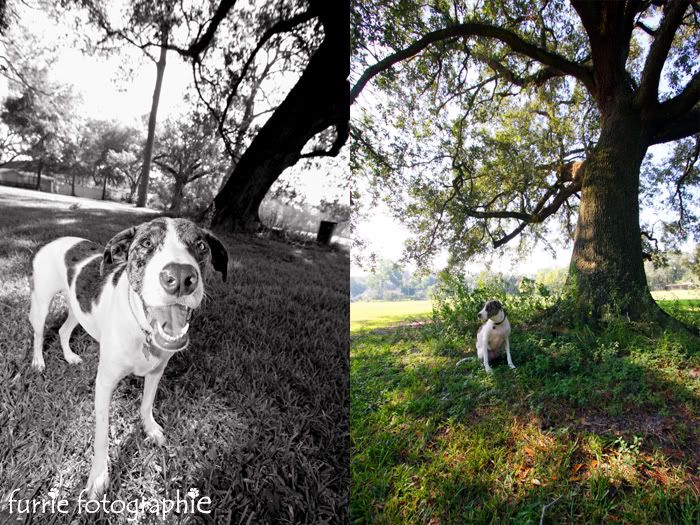 And finally home again, to relax on the couch after a long morning of modeling!