I got to spend Saturday afternoon with Berkley and his pawrents this weekend! Berkley is a lively and fun 2 year old black lab whose mom and dad love him very much! He's also very handsome as you can see!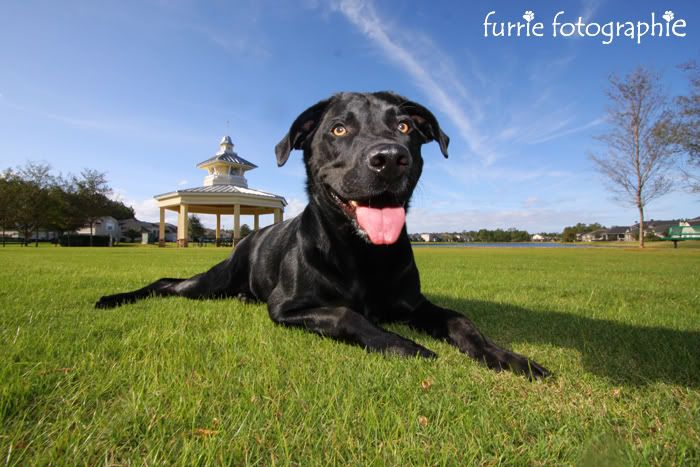 I think he was a little excited about treats! Or maybe it was a ball...
I think it was treats! : )
Posing for the camera!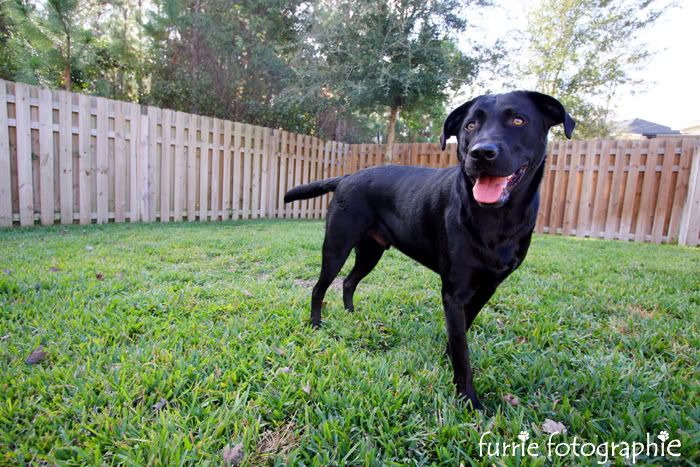 Gettin' some love from mom!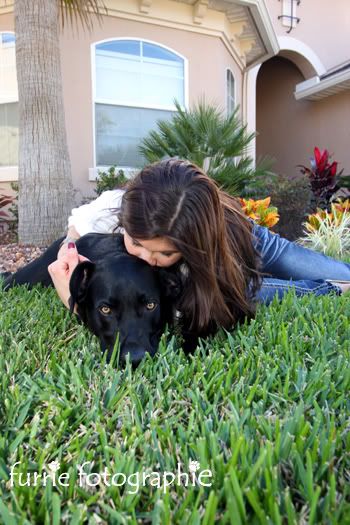 The whole family!
We sat around in the grass, relaxing. It was a gorgeous day!
Another family photo!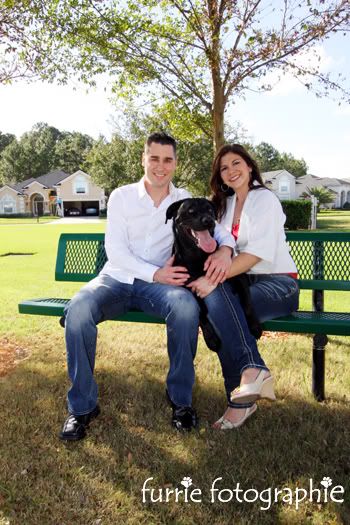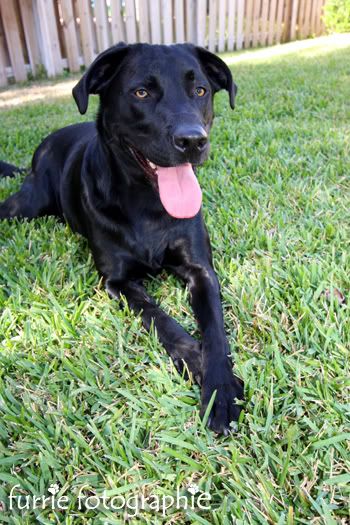 Berkley likes football!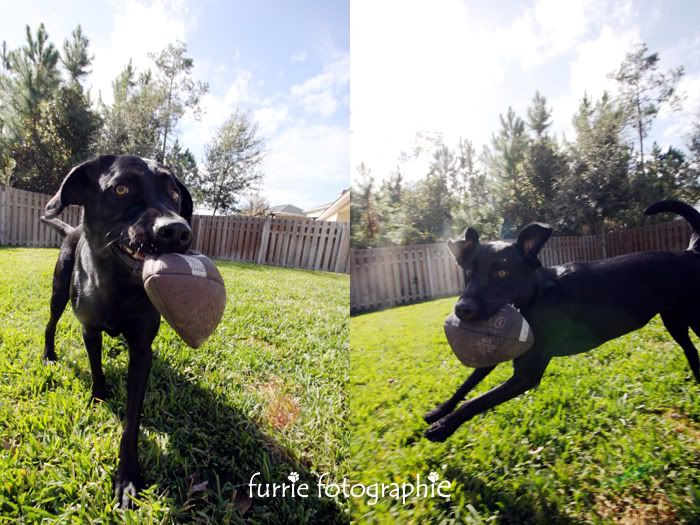 It was a fun day and I bet Berkley slept well later that night!