I had a second photo session last weekend, Flopsy and Mopsy! They are seriously adorable and there were so many cute photos! Here are a few of my favorites!
Meet Flopsy!
And Mopsy!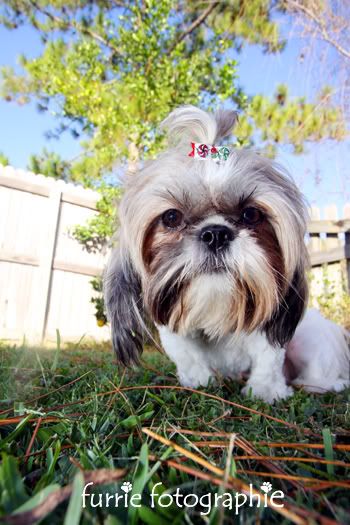 Flopsy had a fun hairdo!
Mopsy loooooves belly rubs!
Run Flopsy, run!
Love his "snaggle tooth" on the right here...
Mopsy hangs out...
With their pawrents!