Zelda and Zoe are adorable miniature schnauzers that I got to play with and photograph this weekend!
Zelda is 12 and Zoe is 8 but I never would have guessed it! These girls know how to run and play and have a good time!! : )
Here Zelda is on the left and Zoe on the right... both looking for a treat!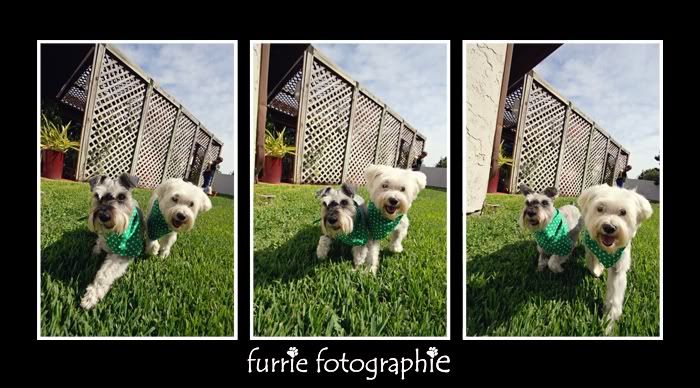 Happy Zoe! And look at those ears on Zelda! I love flying puppy ears!!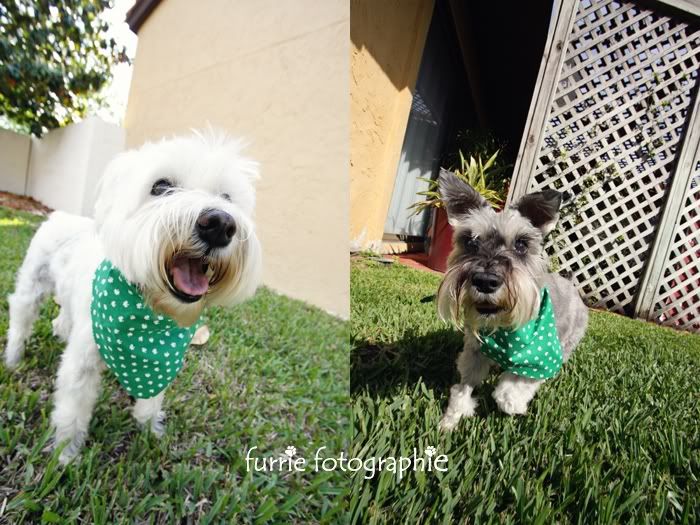 Zelda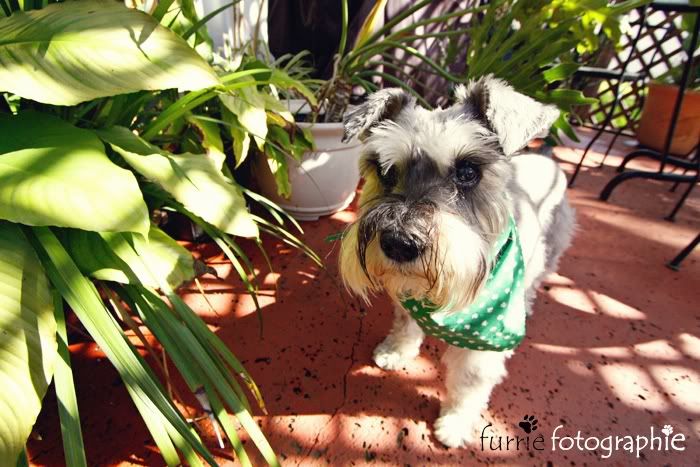 Zoe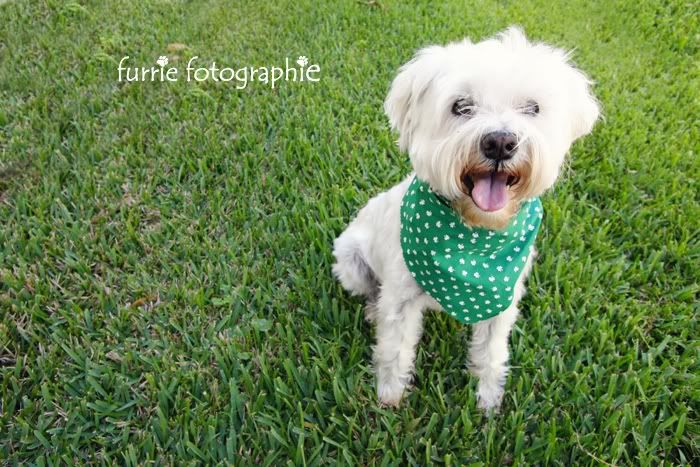 I'm a sucker for an adorable nose! And Zoe likes to give kisses so I got to see her nose up close and personal a lot! : )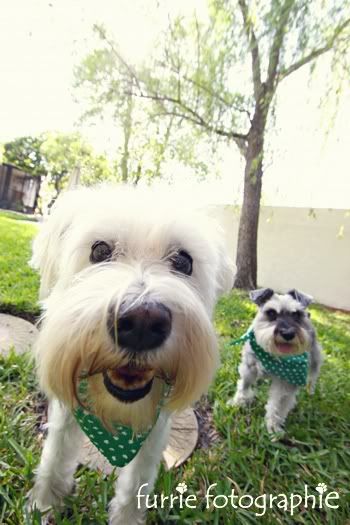 Relaxing and cooling off
The girls definitely knew it was a special day... they were allowed to hang out on this fabulous, fun rug! I almost lost Zoe in there a couple times! ; )
I would really love it if you would all keep Zelda in your thoughts/prayers. She has cancer but there is the possibility that she may be able to have it surgically removed. She is going to find out more tomorrow afternoon. I will be thinking of Zelda and her whole family and hoping to hear good news!