I actually imagine the word opinion to be said in a very Adam Sandler voice... Waterboy-like. : )
This is
Frank, the one eyed pug
. I met him in Seattle... isn't he a cutie?!!?
My question is which coloration do you like best?
Original: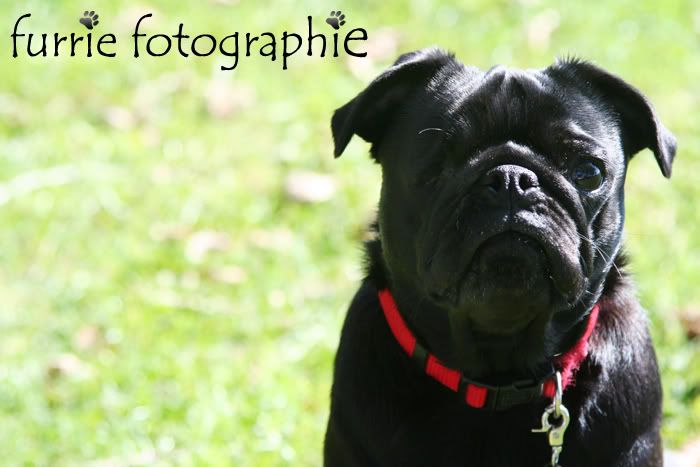 #1: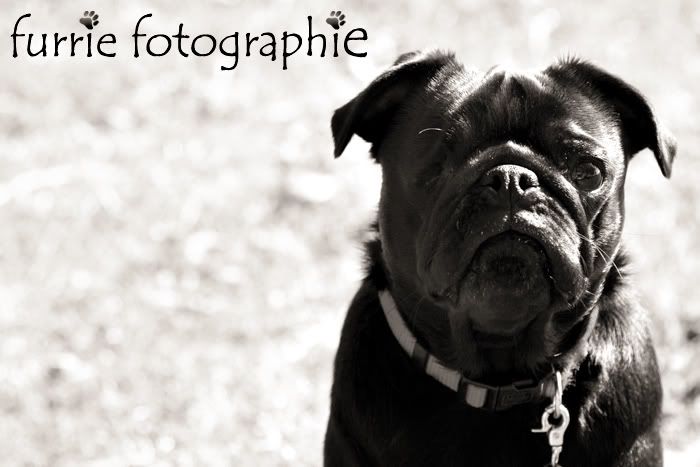 #2: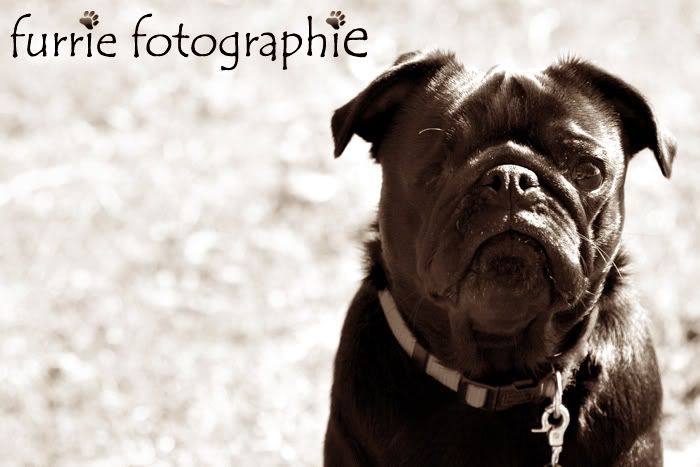 Let me know what you think! Please!
EDIT: And one more... this vintage look is from
this site
. I first saw it on
Sharon Montrose's blog
and then again on
indie kate
. So I had to try it myself. It's fun!