Chloe
has a new sister!
Chloe, the puggle, had other siblings before Zoe came along... but all three were cats. Now she's got another puppy to play with... a beagle mix no less! And boy, do they have fun...
The wrestle fest with Chloe and Zoe: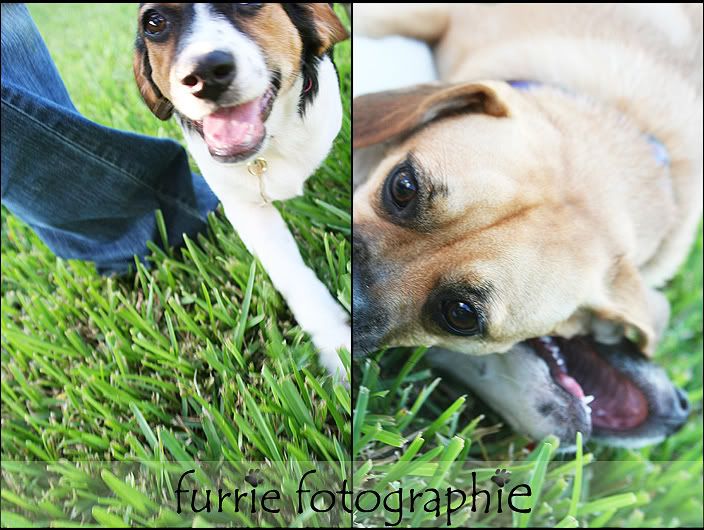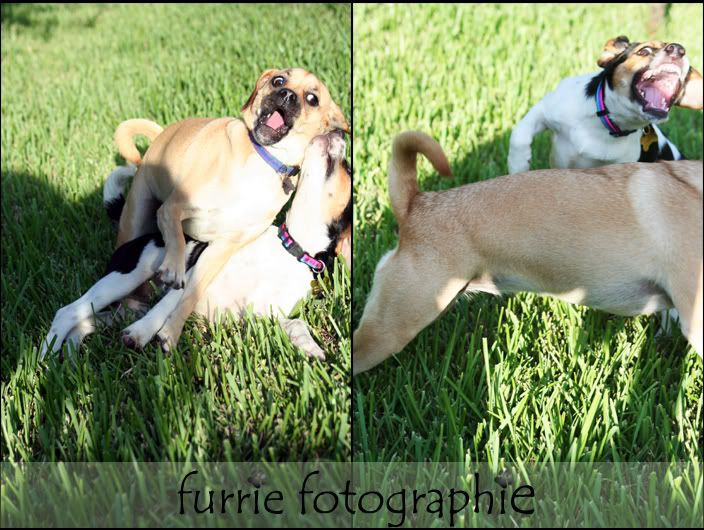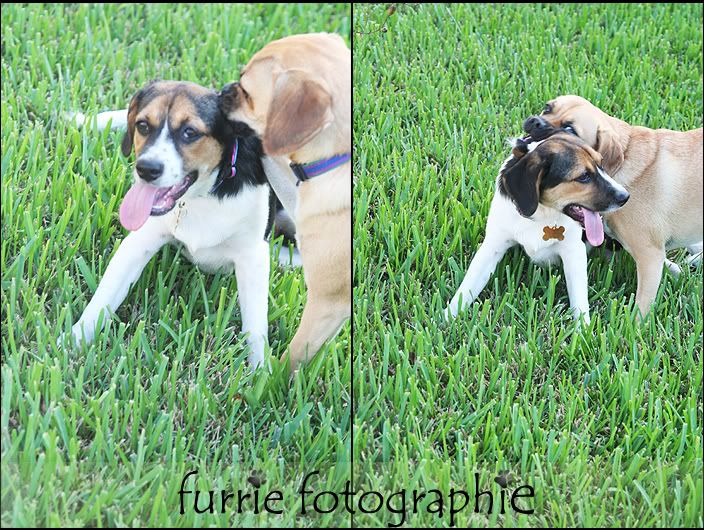 Worn out Chloe: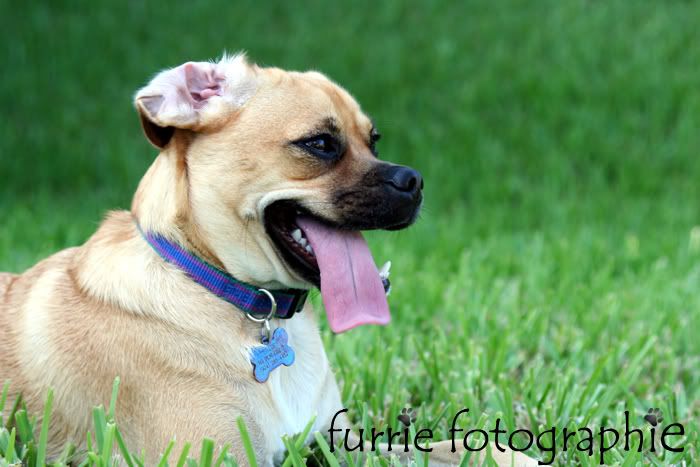 Worn out Zoe: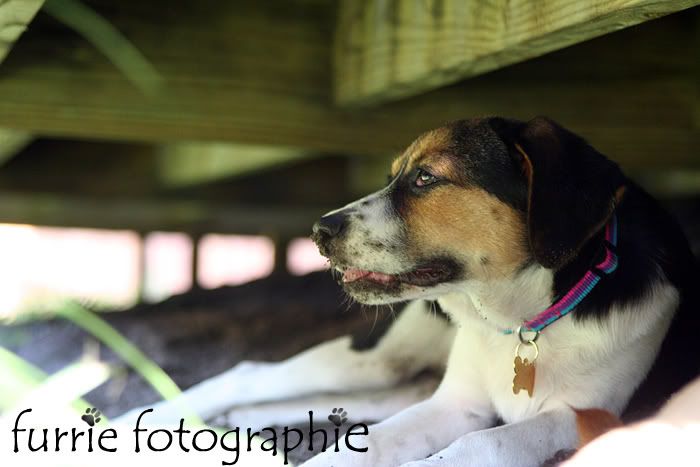 More rest and relaxation:
Diggin' holes under the patio to cool off...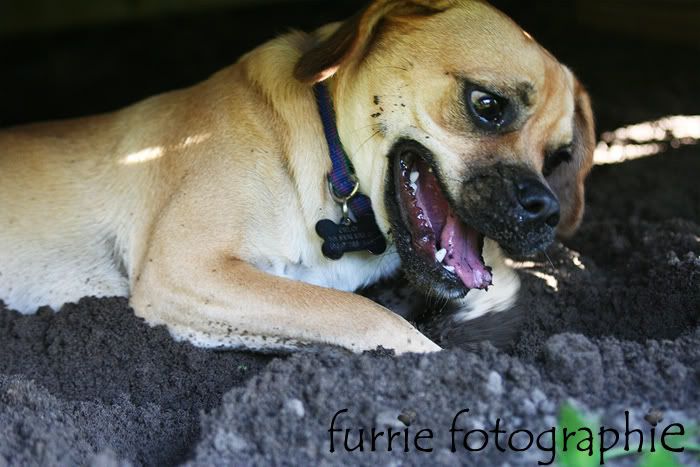 Zoe's dirty nose!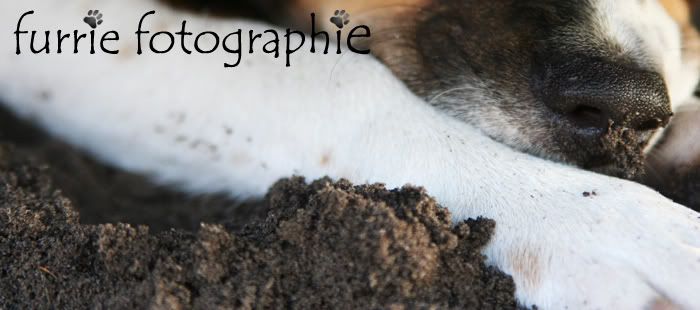 The sisters together:
And two of the three cats...
Deuce: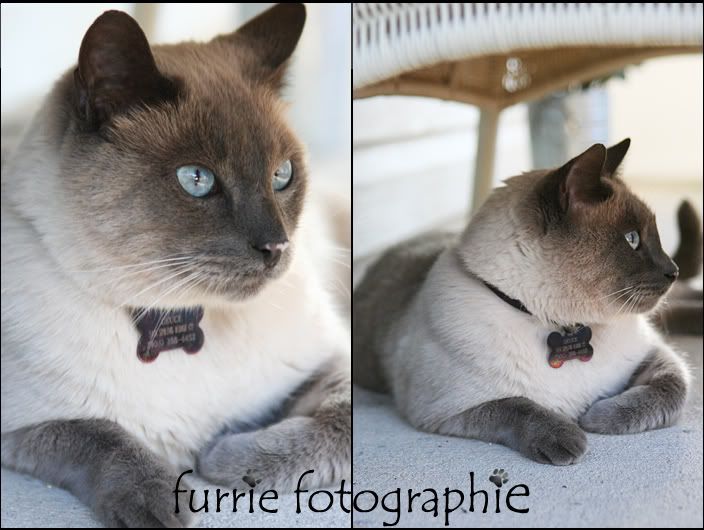 And Tigger: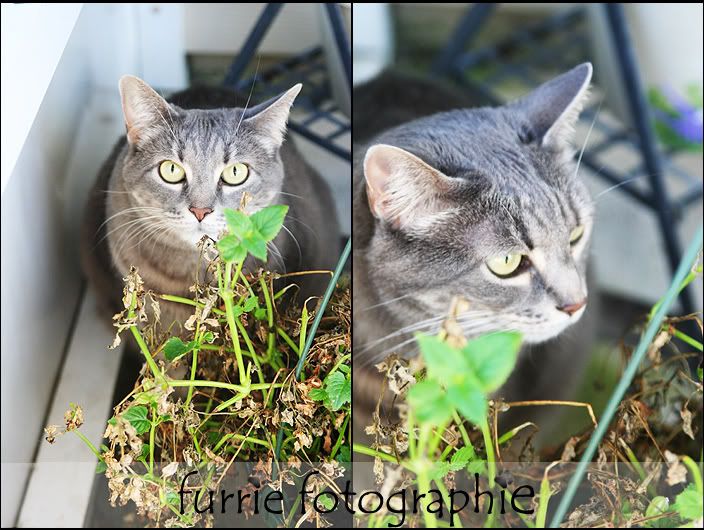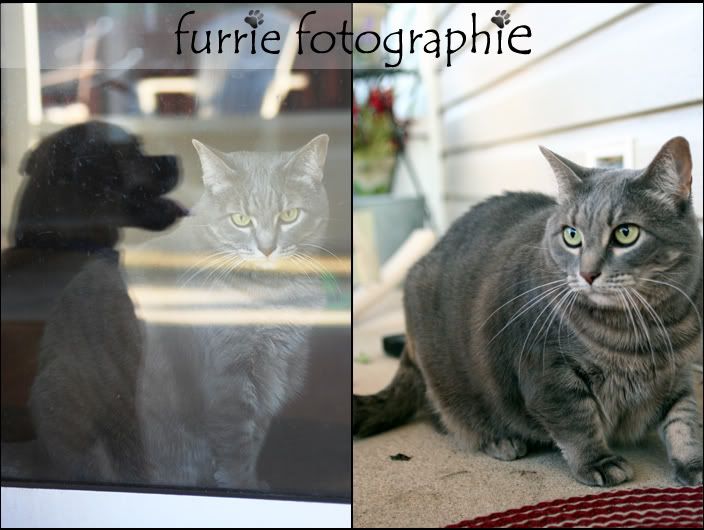 I took these shots the day after Zoe came to live with her new family and she was having issues with her poor little eye. She ended up having surgery on it a few days later but she's doing much better now. Hopefully soon I'll be able to get some more pictures of Miss Zoe. She is such a doll! And watching her come out of her shell with Chloe was so much fun! Yay!