Daisy and Guido
(if you click that link, just scroll to the bottom for the sneak peek!) are my neighbor's dogs. I LOVE them! Daisy is a super sweetie pie and Guido is the most energetic ball of fur EVER!
We like to tease Professor and Daisy that they are a couple... hee hee.
And Max and Guido love to chase each other around by the pond... until Max is naughty and runs into the water!
So I ran into Daisy and Guido one afternoon while I was out taking pictures of Professor so of course I had to get some shots of them as well! In fact, Daisy is now on my website. She is the
link
to enter the photo cart for dogs!
Anyway, these photos are LONG overdue!
I played around with them tonight and practiced leash removal on a few!
The gorgeous Daisy and Guido BEFORE: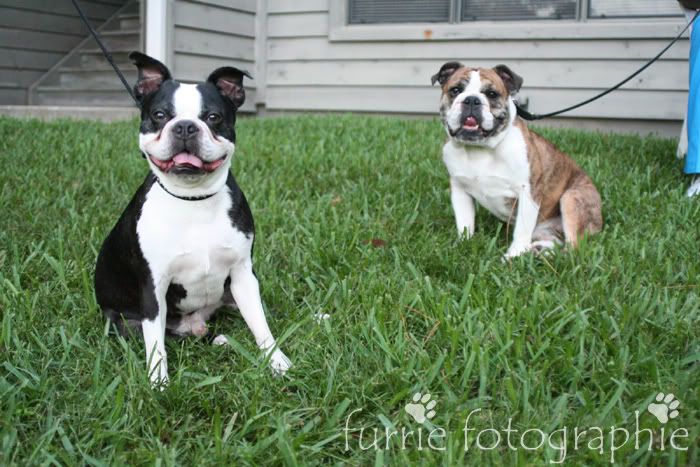 AFTER: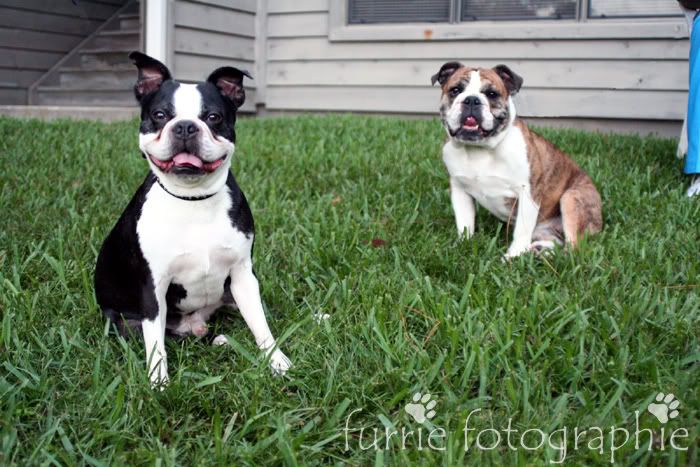 Guido BEFORE and AFTER: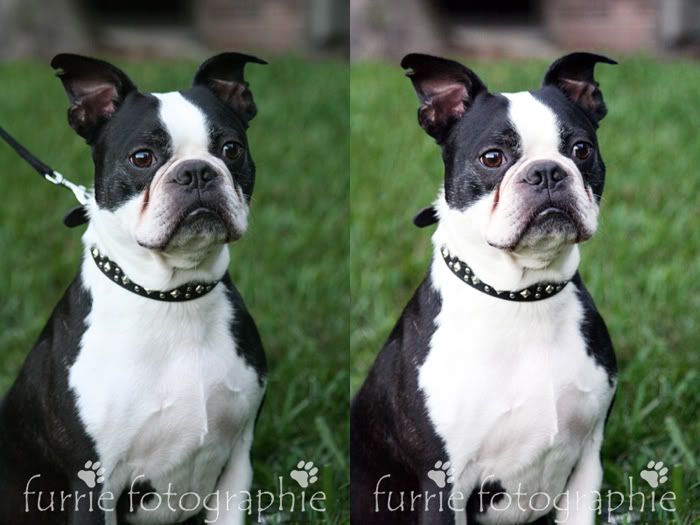 And Daisy with her ring!!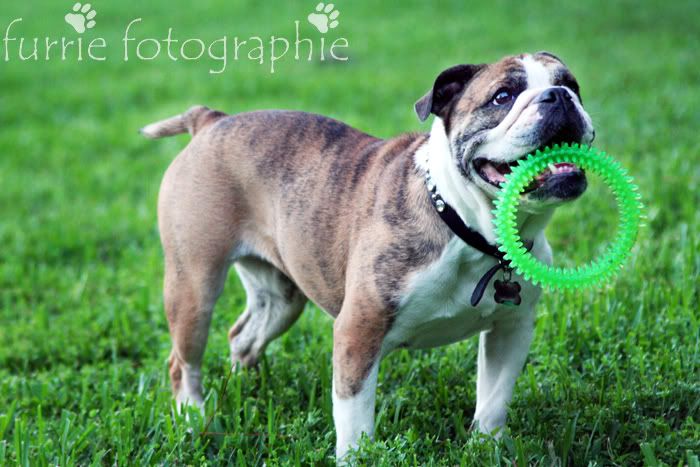 This is the look you get from Daisy when she wants you to play with her and the ring...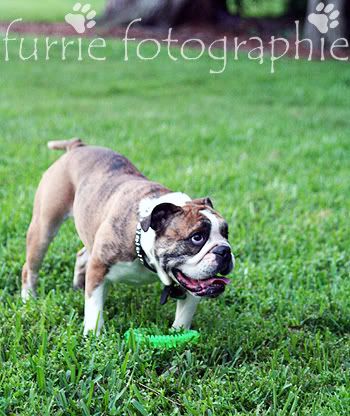 But this is what happens when you try to oblige!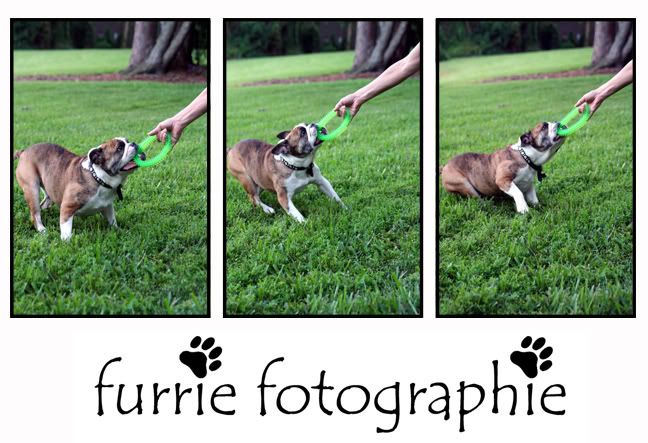 Ugh! I have a bunch more of Daisy with the ring that I want to share but I have GOT to go finish cleaning the kitchen. My parents arrive in town tomorrow and my sister and her husband fly in on Wednesday! Eeeeck!
So this will have to do for now but I hope you enjoyed Daisy and Guido even a smidgen as much as I do! : )
Happy Holidays!