Dakota is a gorgeous lab/shepherd with a ton of energy and a huge love for tennis balls! We met at Mickler's Landing on Sunday where the waves were insanely huge...
I love her fabulous ear!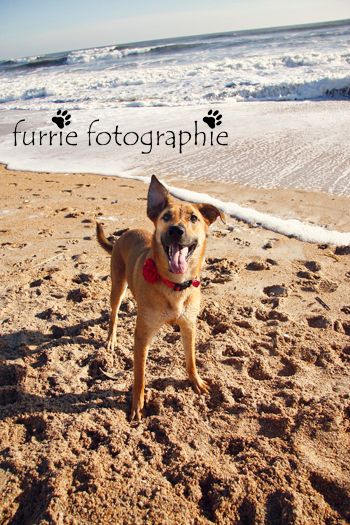 It looks like Dakota is about to get a huge bubble bath!
Dakota and her pawrents:
After a little while we moved on to the dog park! This shot cracks me up! She was showing off for her new friends...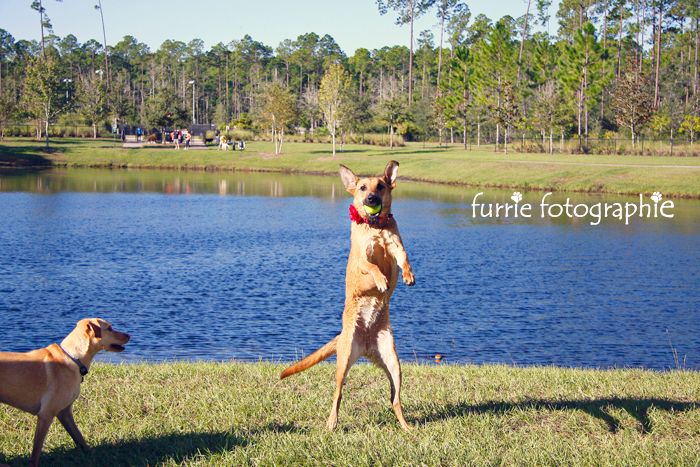 And then it was time to go home. Silly face! : )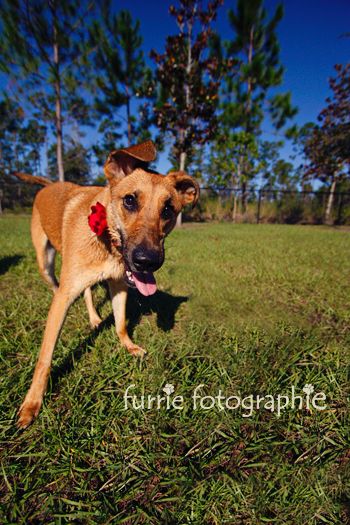 I'm thrilled I got to meet Dakota and her family and I can't wait to edit the rest of the photos... she was so much fun!!!