This morning I woke up to fog...
Our apartment is in the back of our complex in the corner... next to lots of trees and a pond. We seriously have the best view ever from our third floor balcony.
So I was getting ready for work and looking out the window to see if my ducks were waiting to be fed and I saw this egret.
You know what I had to do!
Check out this great series!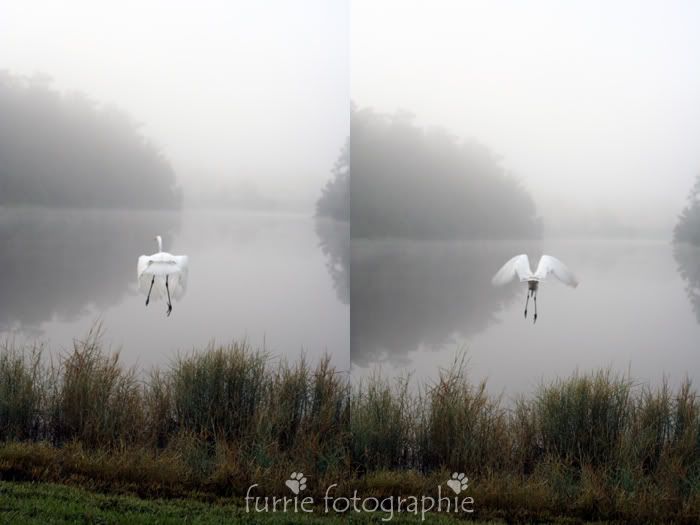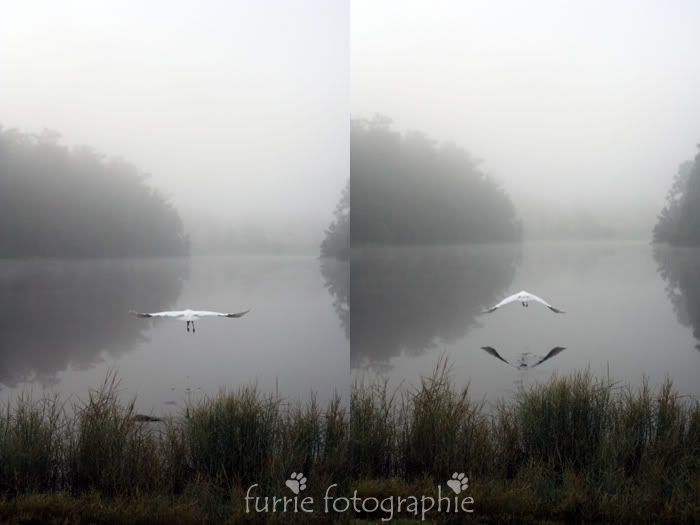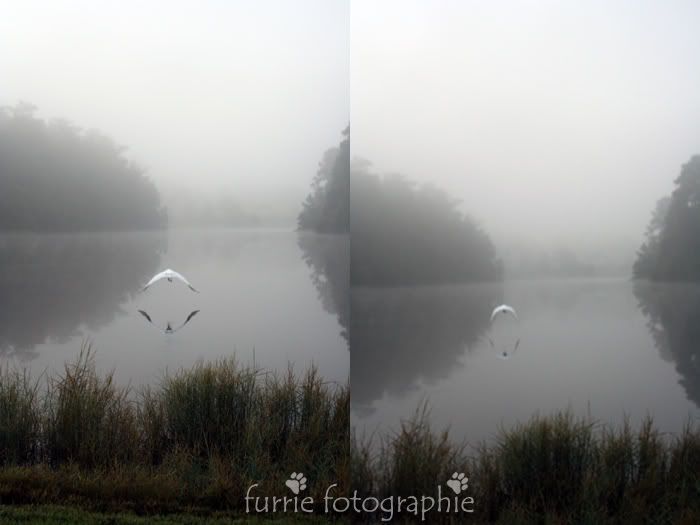 Then this afternoon when I got home from work, I noticed the light was really warm and pretty. I grabbed Professor since he is the one who will walk with me without a leash and we headed out. This particular shot doesn't really show off the gorgeous orange-y light but it is the one that, when I was flipping through the shots with my husband, made us both immediately say awwwww out loud. I'll share the others later.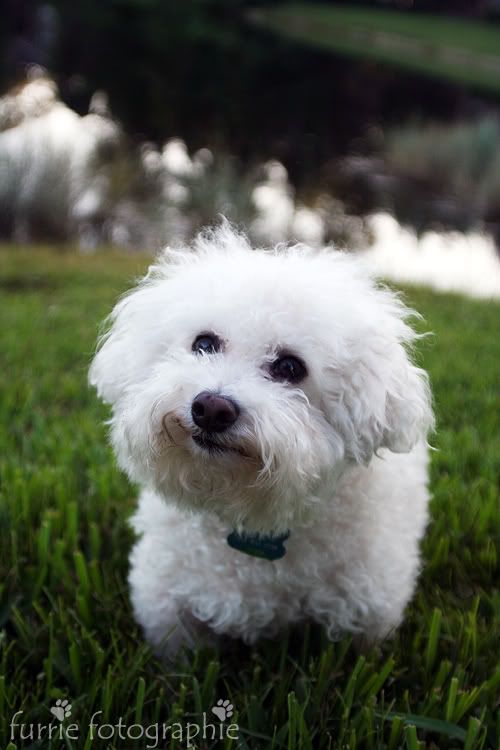 And last but DEFINTELY not least, while I was out with Prof... we ran into my neighbor who was out with her two very fun dogs. She was out chatting with another neighbor so we had a mini photo session right then and there. I can't WAIT to show you the rest of the photos... but here's your sneak peek!
Daisy:

Guido: