I had so much fun playing with and photographing Ziggy last weekend! He's a 6 month old black lab/great dane mix with such a happy face! Everyone who meets Ziggy instantly falls in love... including his mom who adopted him when he was just a wee thing!
Ziggy wasn't entirely sure about the camera at first... but then I tempted him out with some yummy treats!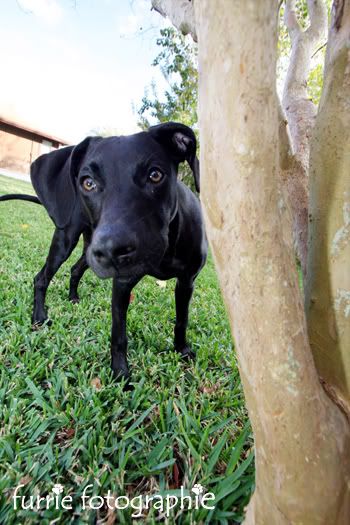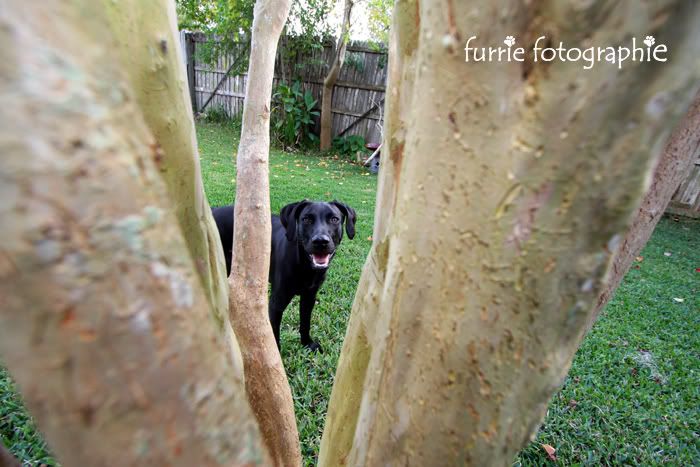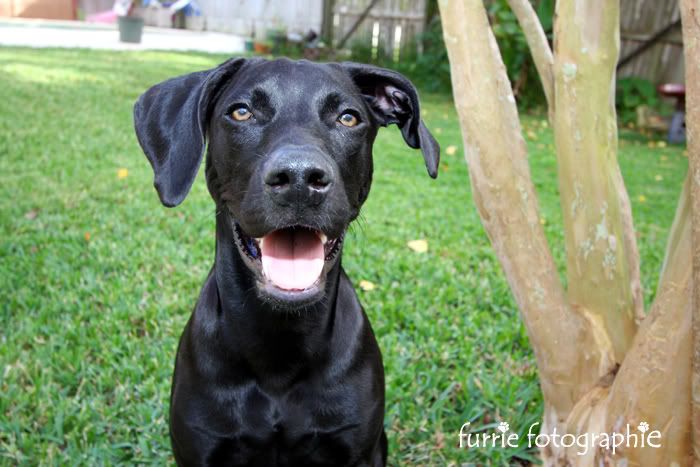 Ziggy loves to play "eat the leaves"!
"Catch me if you can!"
I love this one... with the sun shining right on Ziggy! : )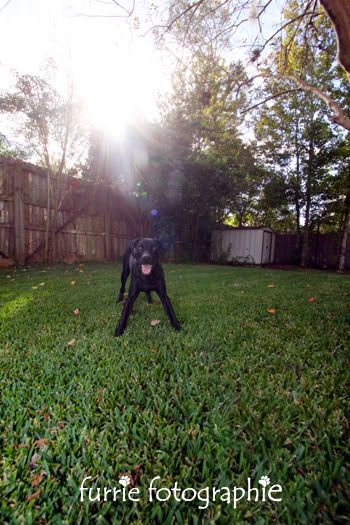 PLAY!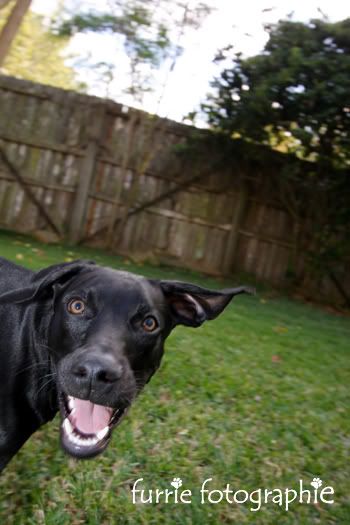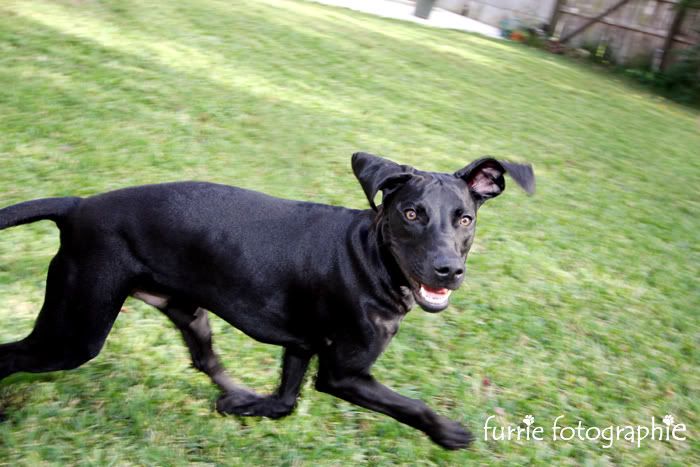 And relaxing for just a minute!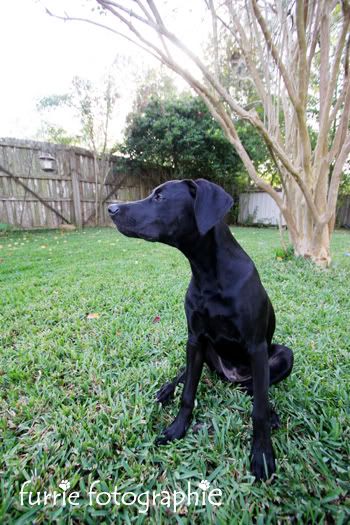 I bet he slept well that evening! : )