my Valentine!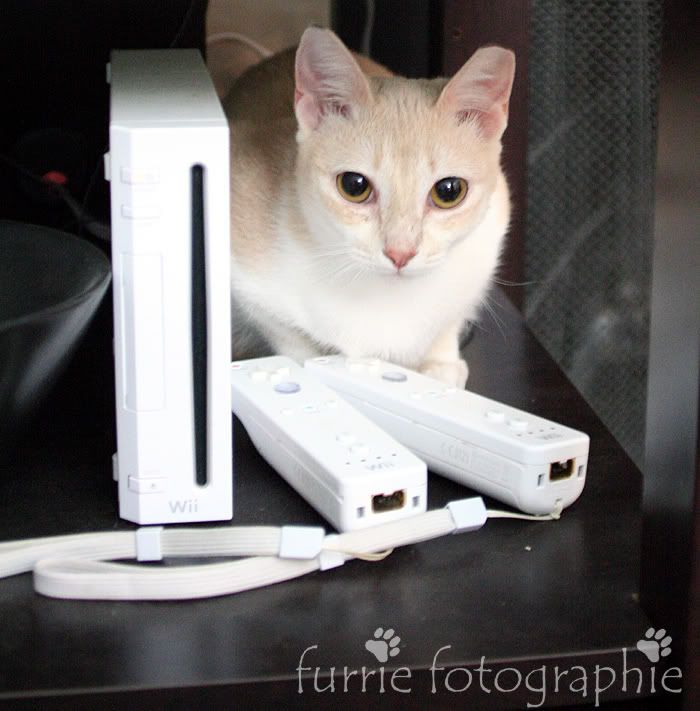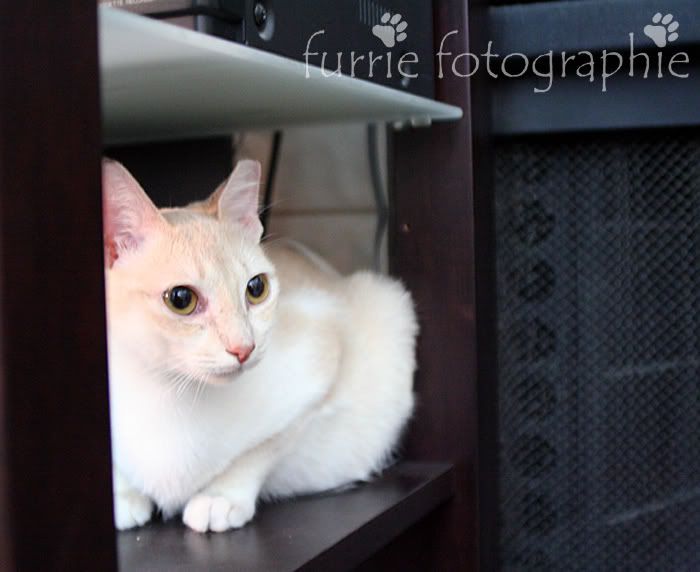 Chris and I got her from
Lucky Cat
, a rescue group here in Jacksonville. It's the same organization from which I adopted Uni too! She's our V-Day present to each other. : )
Isn't she pretty?!?!
I just hope Uni stops hissing at her soon...
Clementine says Happy Valentine's Day!!