My new Canon 40D and 60mm macro lens!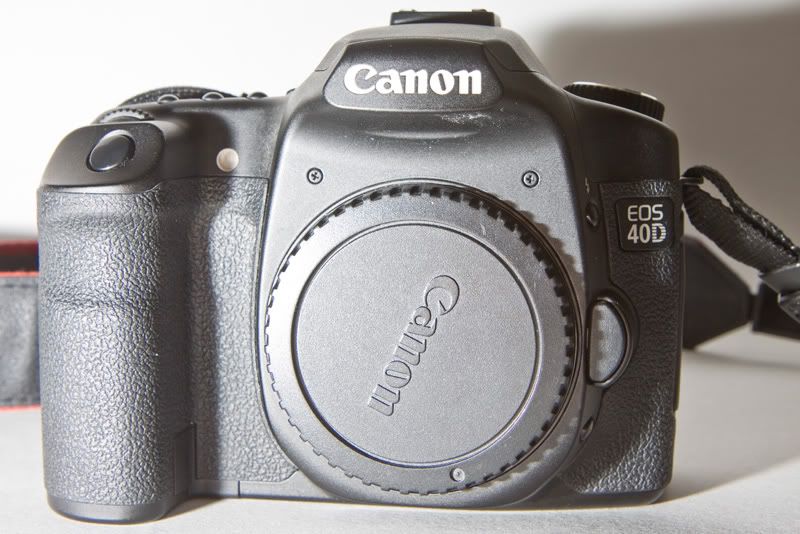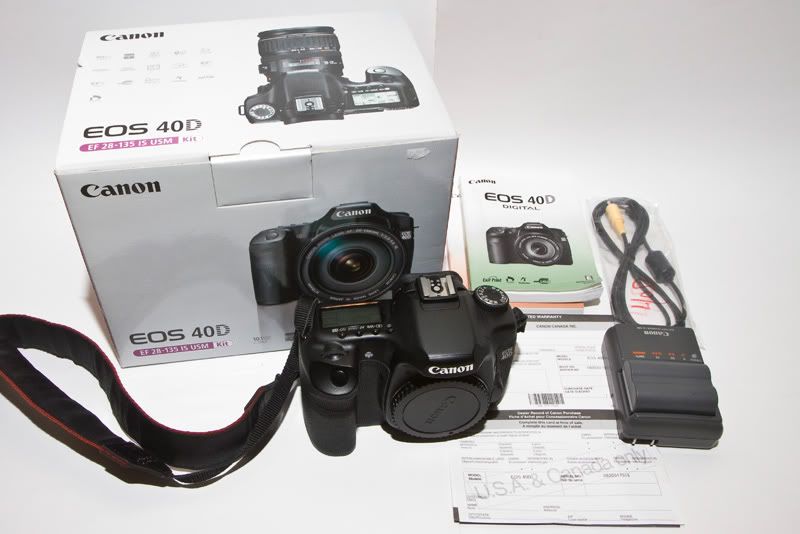 I bought them from another photographer last week... so they are new to me! I went to take photos of horses and two Australian Shepherds this weekend with a friend so of course I had to take my new stuff!
I think I broke my neck though... two cameras might have been too much for me.