Our dear friends Traci and Cole just got a second dog to join Mr. Big... his name is Lucky Junior! And he is Professor Plum's godson...
I'm sure you can tell why with these photos!
LJ loved the backyard! Look at that grin!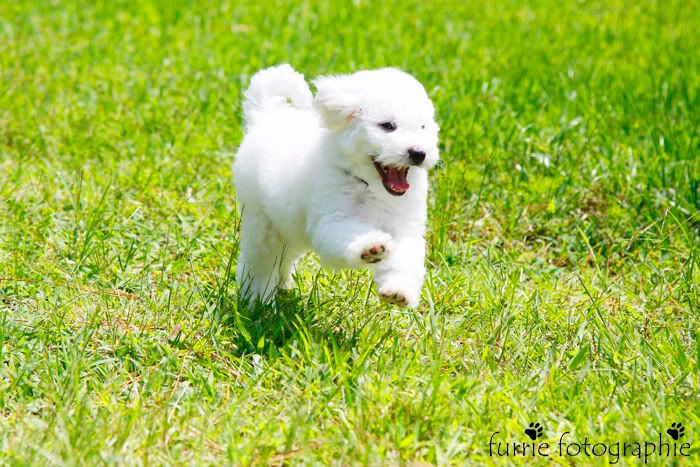 Pining for the outdoors... or not. It was a bit hot for him!
Worn out...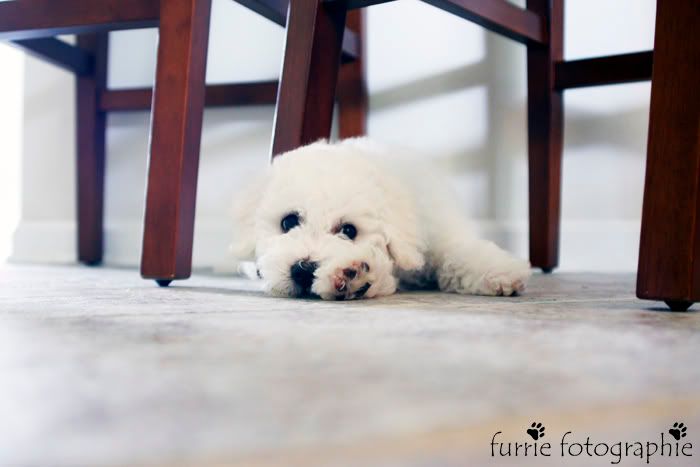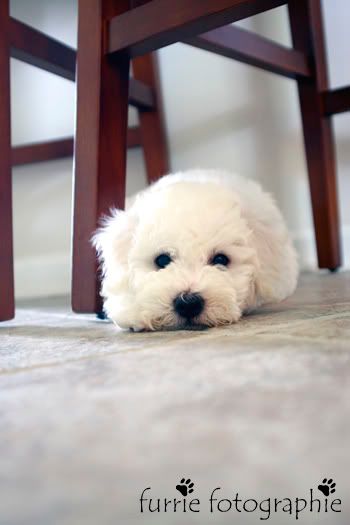 And the Godson/Godfather duo!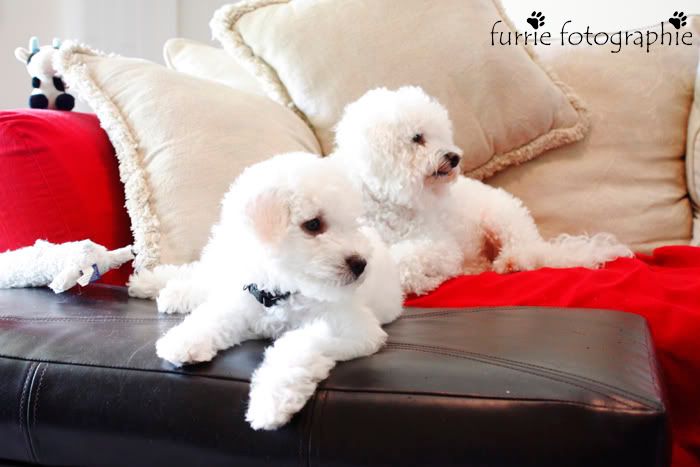 I have a ton more to edit but I wanted to get a few up... LJ is growing like a weed!! We actually think LJ is going to be even bigger than 'fessor!