Sunday was a gorgeous morning and I got to spend time with Jackson, an adorable three year old puggle, and Cali, a gorgeous four year old boston/beagle mix. Not only are they best buds and inseparable but they also brought their mom and dad together too! What a perfect lil family!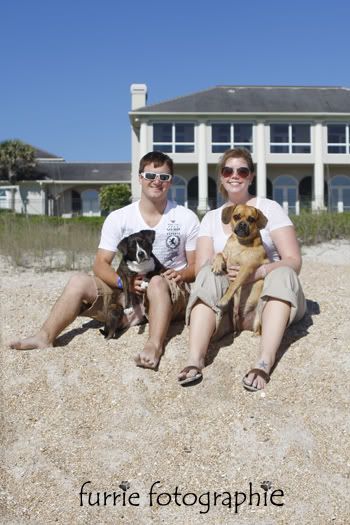 We started off at Mickler Beach and it was so much fun to watch the pups frolic about.
Cali: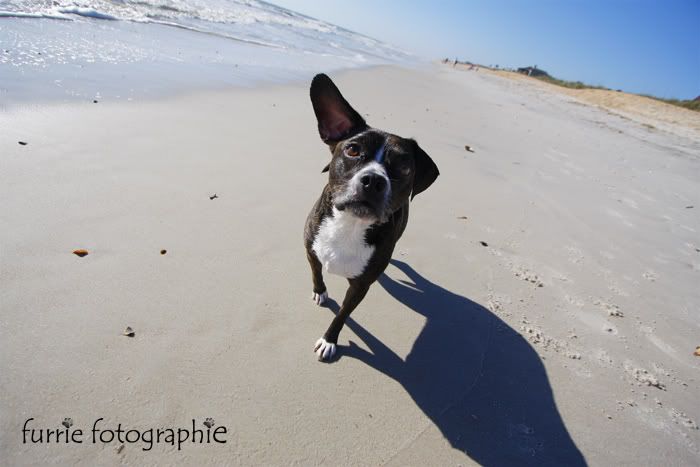 Jackson:
Cali wants her ball... love how her tongue is just poking out!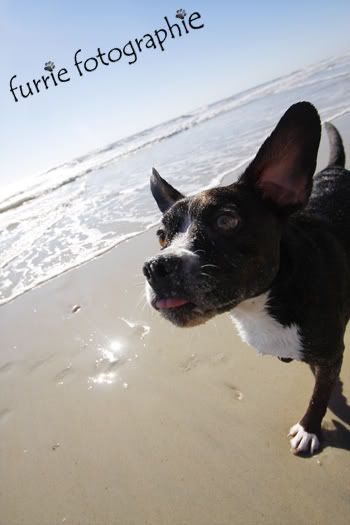 And Jackson wants my squeaky dino cuz. Everyone loves a cuz!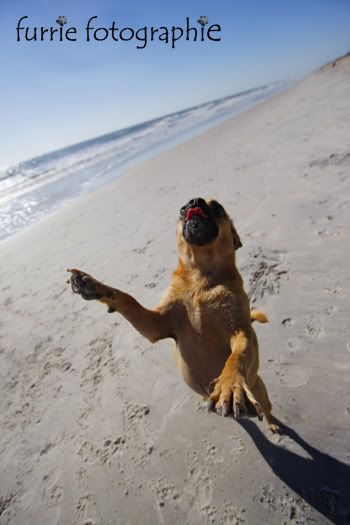 Jackson poses pretty: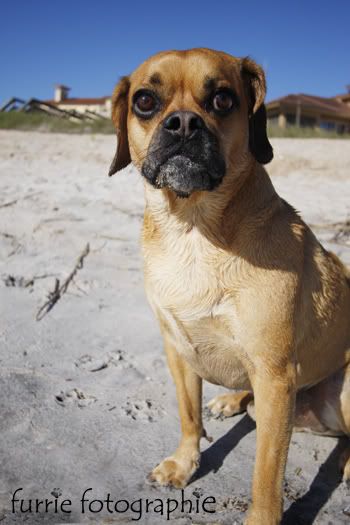 LOVE Cali's ears!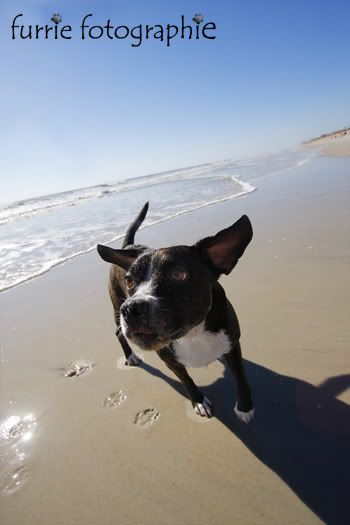 After the beach, we headed over to the doggie park to continue the fun!
Jackson bringing in a tennis ball:
And still wanting the dino cuz!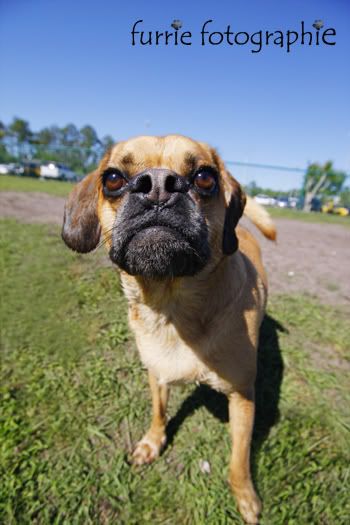 Cali sitting pretty!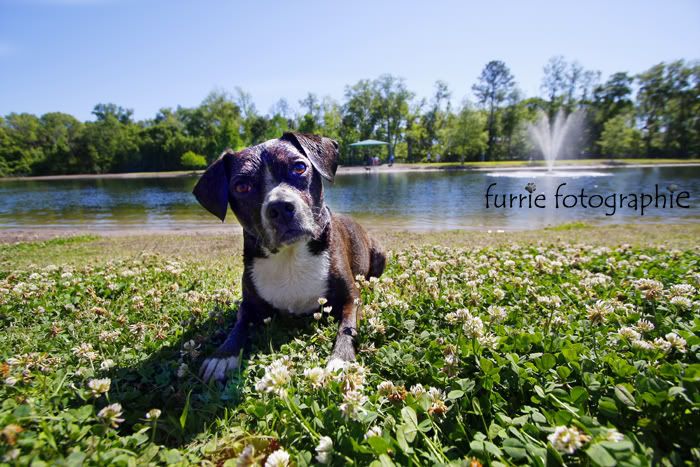 And the two pups hanging out before the day was over. I bet those two had a nice nap when they got home! : )