Nala is a gorgeous, fun-loving two year old chocolate lab. Her dad's birthday was this week (Happy Birthday, Dad!!) so her mom wanted to get photos taken for him. I took a ton and it was hard to pick just a few for the blog!
Pretty girl:
Nala love, love, LOVES her ball! I think she'd do just about anything if you'd just throw it for her...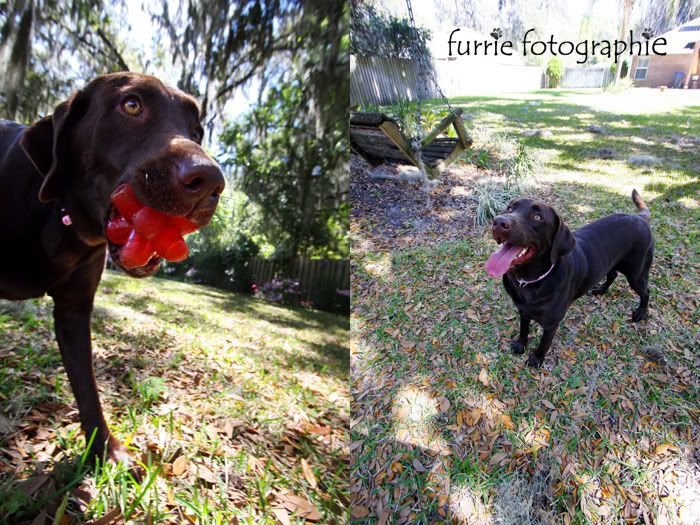 I'm such a sucker for the happy puppy, nose in the camera shot. I'm pretty sure she was chasing me for her ball! : )
More grinning pup shots!
Nala was my supermodel in the afternoon and it has been heating up here lately... so we finally decided it would be okay for her to cool off a little.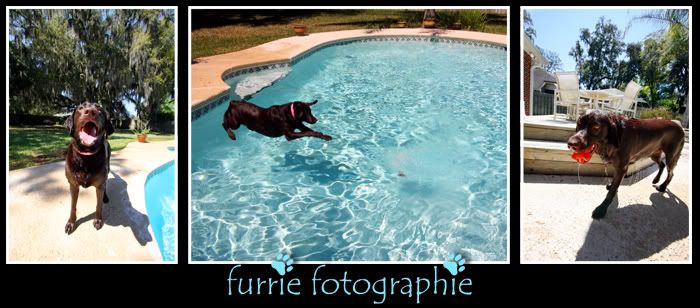 Look at that leap!!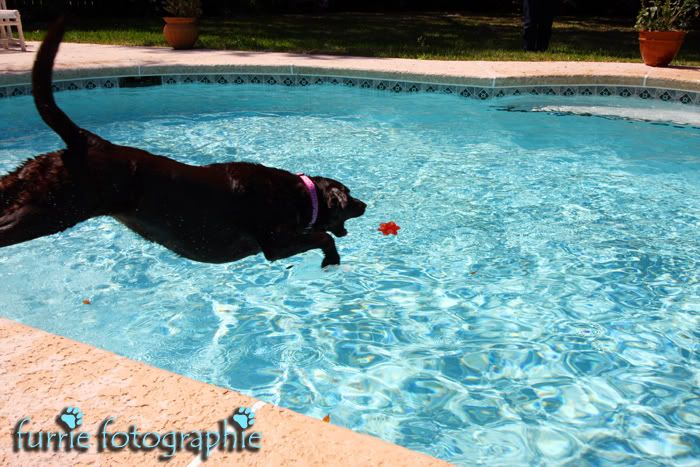 I hope you enjoyed the sneak peek as much as I enjoyed my time with Nala and her mom!