It's really hard to walk the dogs in the rain...
I tried to wait for the heavy bands of it to pass over and then I finally was able to get them out in just a bit of sprinkle. Unfortunately, Apple likes to take her time so it started coming down a bit harder while we wandered and waited for her to go potty. Stupid
Fay
...
This is the view from my porch:
And here are the pooches after their walk. I tried to dry them off with a towel... next time I might have to get out the blow dryer. If we still have power.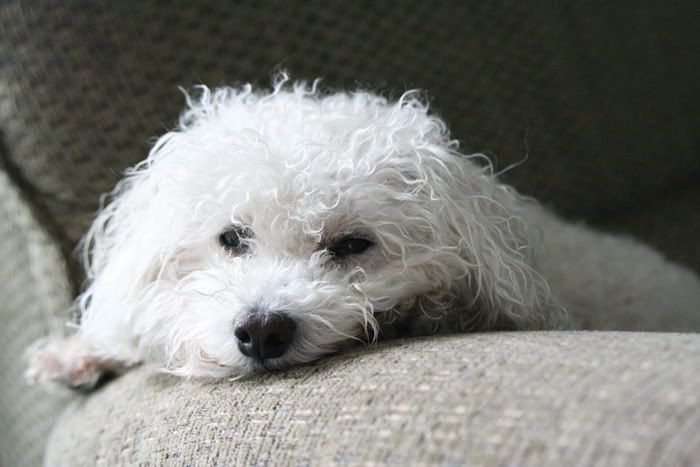 LOL... Apple seriously needs a haircut!