On the way to the park... Amanda and I sat in the backseat with Zoe and Chloe.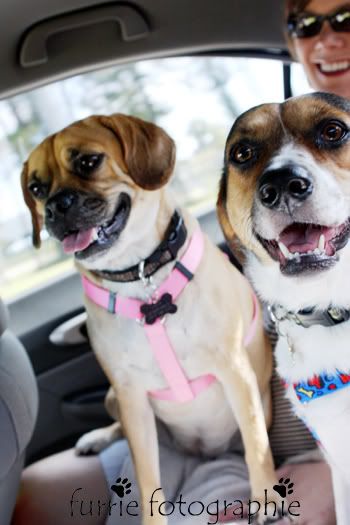 Once we were there we ran into our neighbor and his two pups, Charlie (the bichon on the right) and Archie (the cocker spaniel on the left). They had been there awhile and it was about a million degrees out so they were a little hot and ready to go home!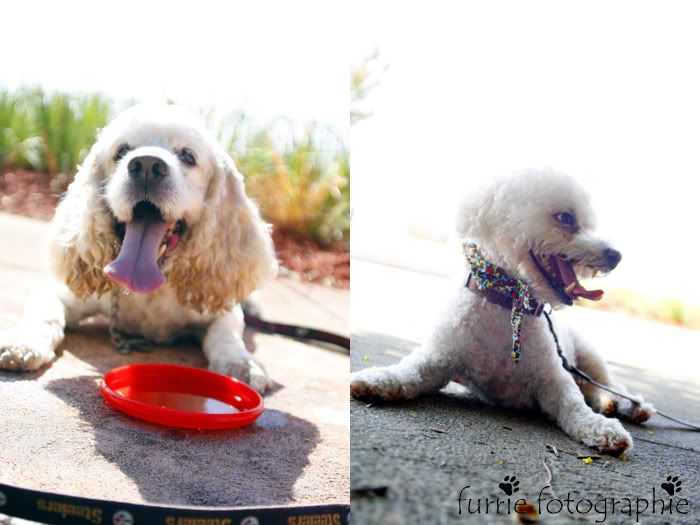 Billie Jean and her un-lover Michael Jackson were at Dogtoberfest this year!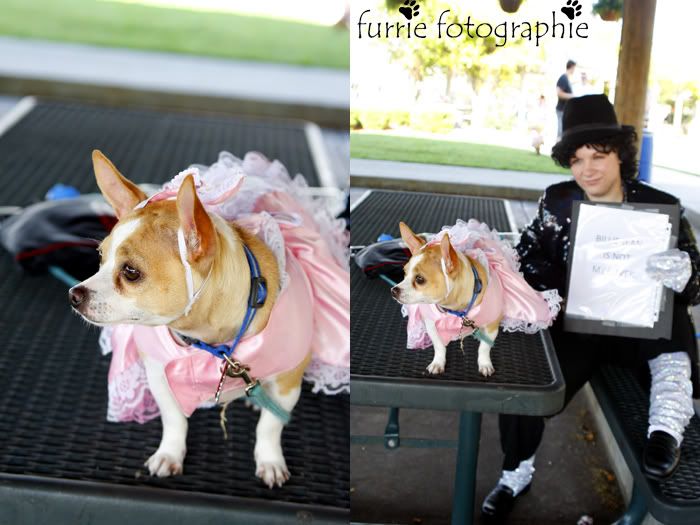 And a few more pups in costumes for your enjoyment!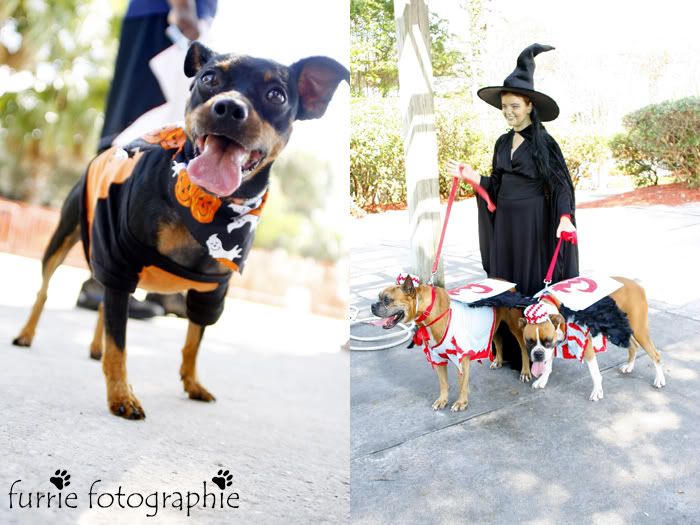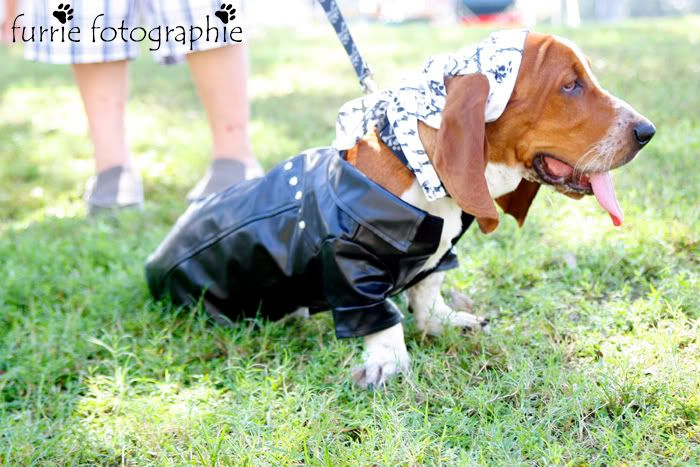 We didn't stay nearly as long this year because it was just too hot... but it was fun anyway and I'm sure we'll be there again next year!! : )