Oscar Dill La Renta is a well-traveled two year old Corgi mix best known for his perfect first position (that's ballerina speak for his turned out toes)!
I actually met Oscar back in August at
Citigate's Bark Park Grand Opening
. I definitely noticed his cuteness and his ballet moves back then so when I got an email from his mom about doing a photo session, I was excited! And then when she said she'd like to try going to the beach for it, I was ecstatic! This was to be my first time shooting at the beach! Weeee!
We went bright and early because pups aren't allowed between 9 am and 5 pm but the light was beautiful and Oscar had so much fun playing in the sand and jumping through the water! Here are a few of my favorites from Sunday!
Posing for the camera: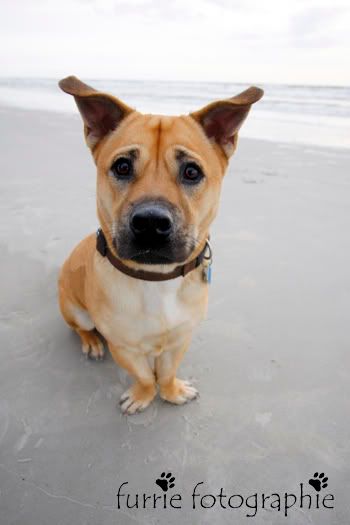 Jumping for joy through the water:
Oscar says it's manly to turn out your toes!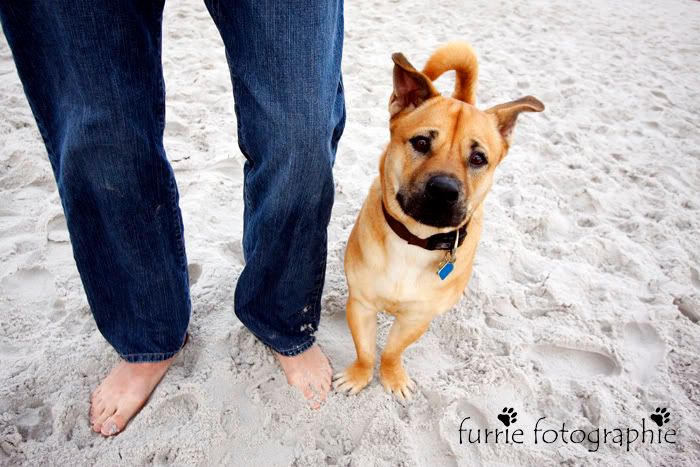 And the whole family enjoying the gorgeous day at Neptune Beach. What a fabulous morning!