I had a fun client shoot with three beautiful doggies this weekend! We were originally going to shoot at their community playground where their mom takes them to play on the slides (!!!) but there were a lot of children there having a birthday party so we relocated to their backyard.
The shoot went really well and the pups were very well behaved!
Here is the very first picture of the shoot! This is Bart... he's Roxy and Ryder's big brother. Note that his ears imitate the shape on his chest... cute!!
And here's a shot of all three!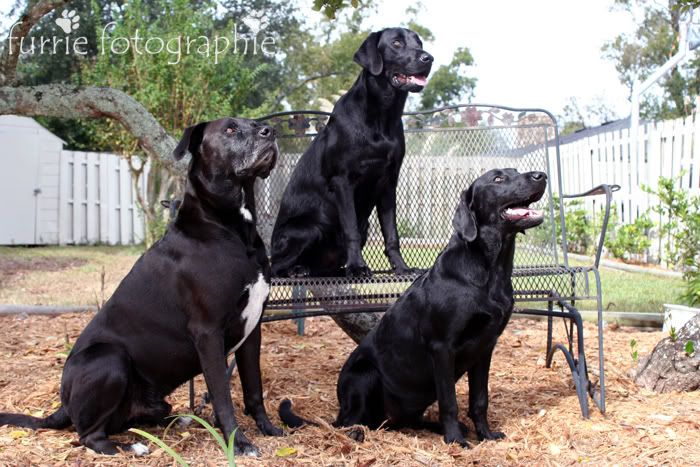 You'll have to wait for more... I have almost 400 photos to sift through for the best, edit, and get in an online gallery! Weeeee!