If there is a dog running about and I have my camera... well, there are going to be photos! : )
Splash and Freckles live with Stargazer and Starlight, the two horses seen in the two previous posts. They are absolutely gorgeous Australian Shepherds with crazy thick fur and the sweetest personalities! I'm hoping their mom and dad let me come visit again and take more pictures of them out in their endless fields. I think we could get amazing shots!
This is Splash!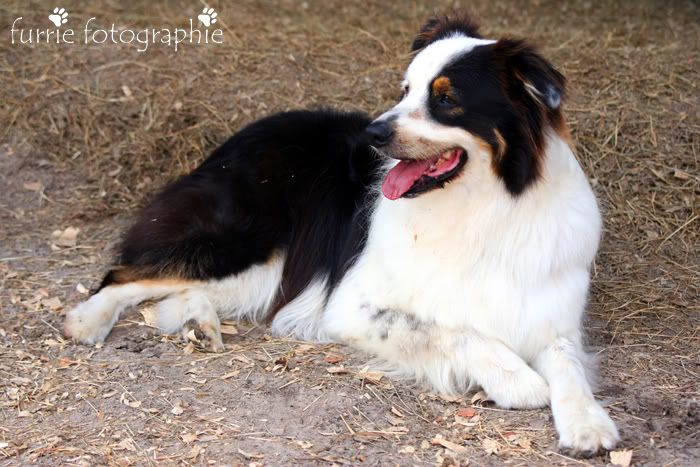 And Freckles!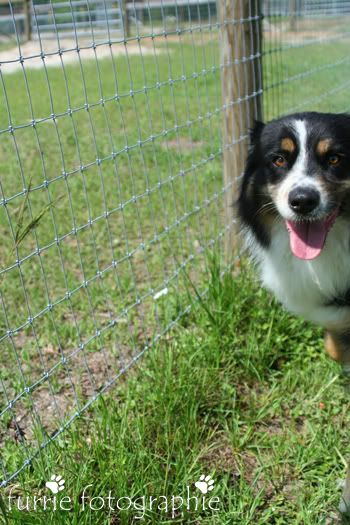 And the two together... trying to get cool in the shade.
I actually saw two 8 week old Australian Shepherds at PetSmart the other day when I was picking up Professor, who now looks like a fluffy cotton ball. They were adorable and made me think of Splash and Freckles. These dogs are soooo pretty!