Yuki's family brought her home when she was only five weeks old and hand fed her special milk. It is now 13 years later and I think she still has a puppy face!
Her name means courageous and she most certainly is... she is still sporting a shaved leg, which makes her look a little like she is wearing an Ugg boot, from a recent surgery to have her infected uterus removed. She's still quite active though and so obviously loves her "pawrents".
A Day in the Life of Yuki:
Take family for a walk in the park.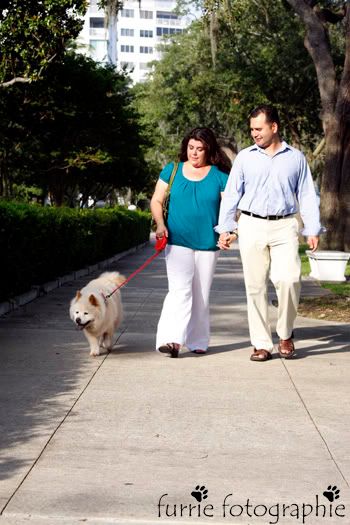 Stop and sniff all the pretty flowers and plants along the way.
"Run"! Sorta...
Enjoy the view.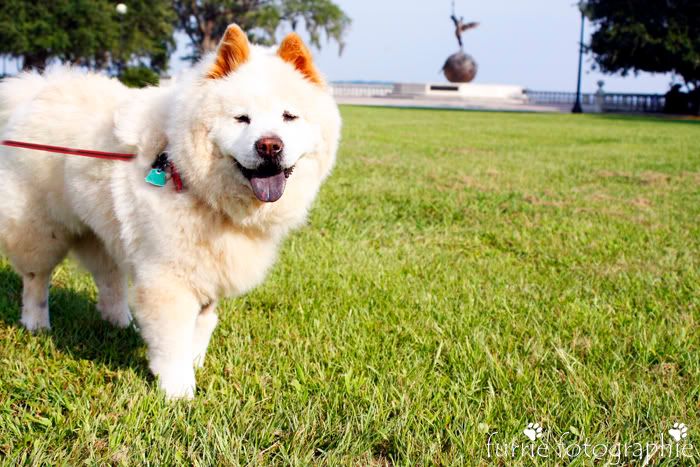 Mmmm... a new favorite treat, Arby's roast beef sandwich!
Walk the maze... an empty fountain.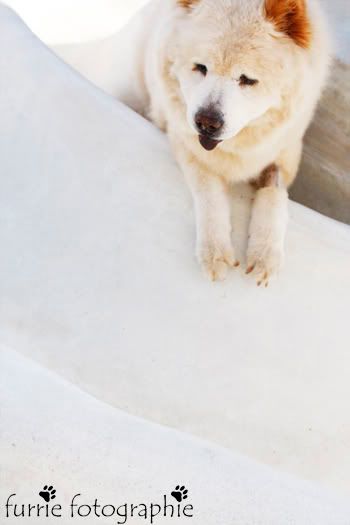 WATER! So hot outside!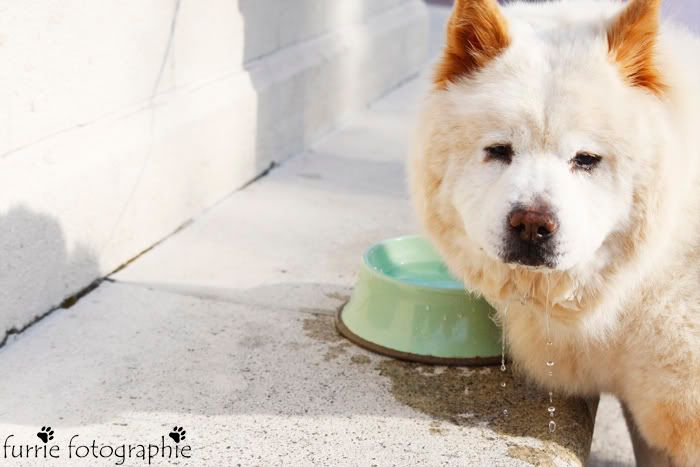 Thank mom and dad for being such great pawrents!