What do you think of my logo?
Chris, fantastic artist that he is, drew it for me! It obviously won't be on the photos that I give my clients but I thought it would be a good idea to use it for photos I post on my blog. I know that such a large image has the potential to be distracting... but at the same time, I don't want anyone to try to take the photos off my page and use them.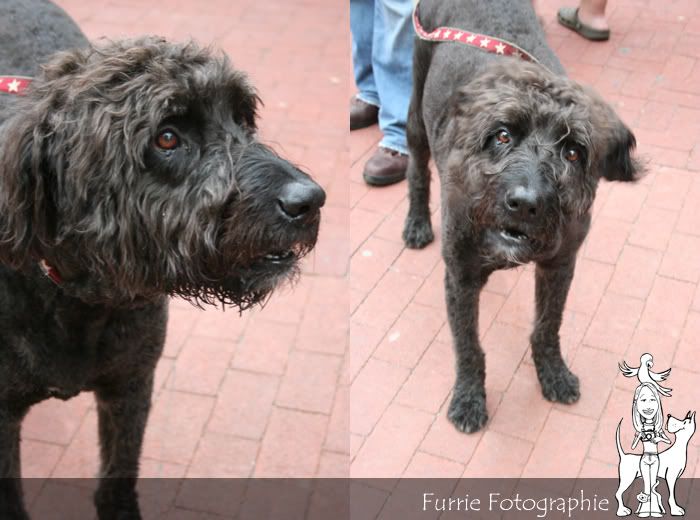 Frankie is a Bouvier. She belongs to my friend John who lives in the DC area. John also works for the National Park Service so when we were at a training class together in May I got to finally meet Frankie! She's super smart and totally gorgeous!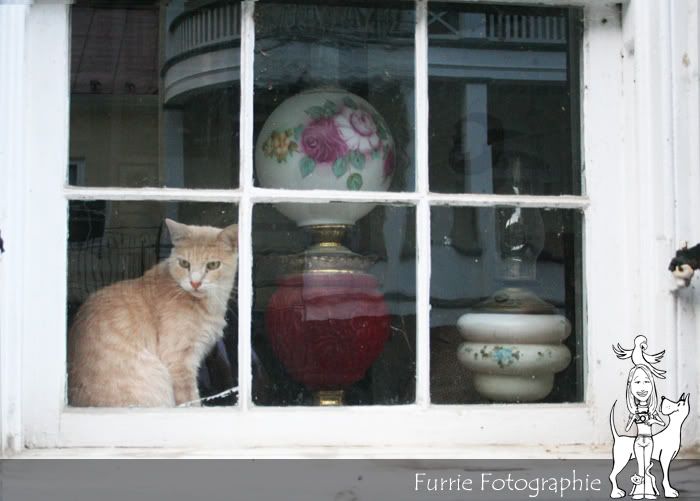 I took this shot on the same training trip... I can never resist taking animal photos when I get a chance!