So I spent my morning on a photo shoot... I took out Max (I promise to tell his story soon) and then ended up shooting him and Sam as well. It was fun! I really love what I do!
Now I've been spending the last hour listening to Plumb, eating Hot Tamales, and editing so I could get the rest of the Seattle pups up for you to see. Yay!
So here are the last of them... and next I'll work on the shots I just took about town so you can see those too. Plus I have to show you Jamie's dog FERGIE!! Weee... love that pup!
Walter, Diza, and Frank posing pretty and running about.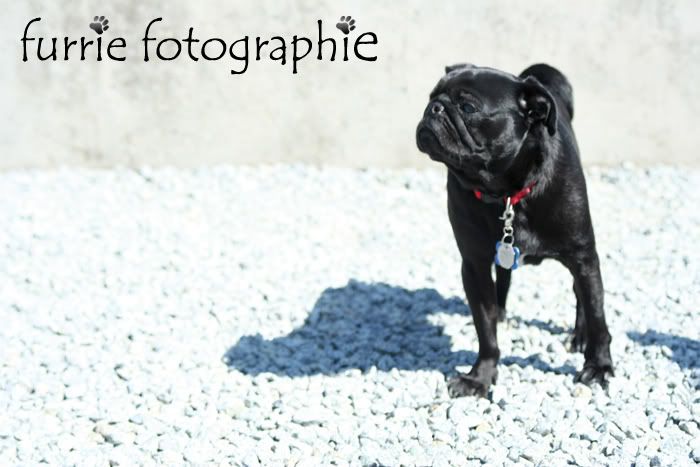 Frank!!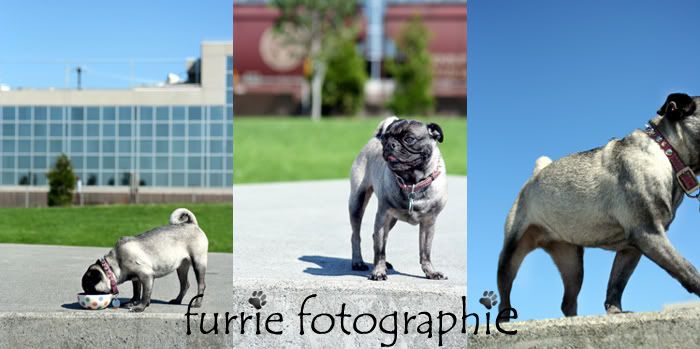 Diza's so purty!
LOVE her collar! Who can beat a pink spiked collar?!?!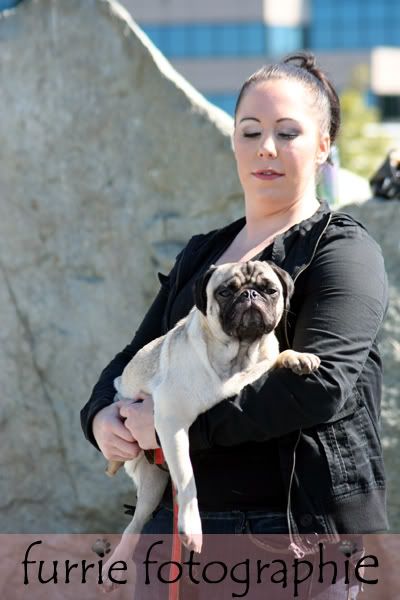 Walter chillin' with his mum.
Arrow (or was the bichon's name Arrow?) getting some lovin'...

Frank in his new backback getting ready to go for a ride!
Hope you guys have as much fun looking at these as I did taking them!! : )