Okay... so my blog is still a mess. And I'm not sure I'm going to get it fixed before I leave for Seattle on Thursday...
BUT
I'm going to
THIS!
I couldn't POSSBILY be more excited to see Seattle for the first time and to meet Jamie, the owner of
Cowbelly Pet Photography
. And to learn all I possibly can in three days of course!
I thought I'd leave you all with a few photos from this weekend though : )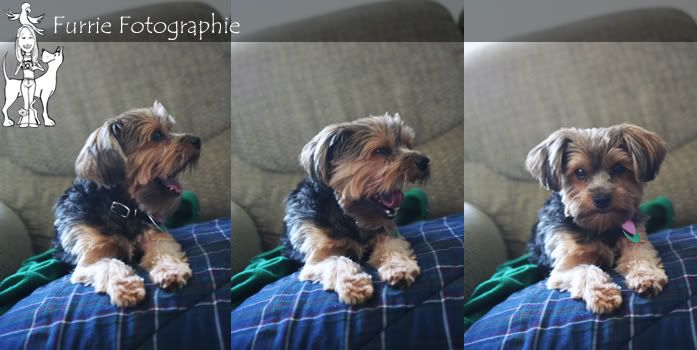 Sleepy Apple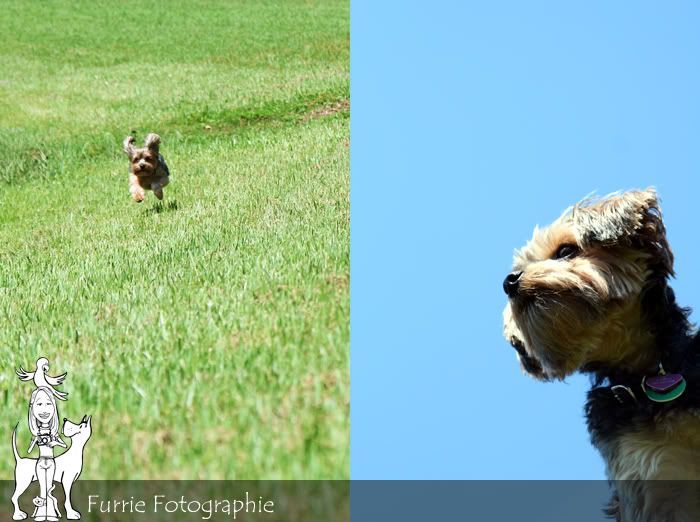 Apple the SUPER dog!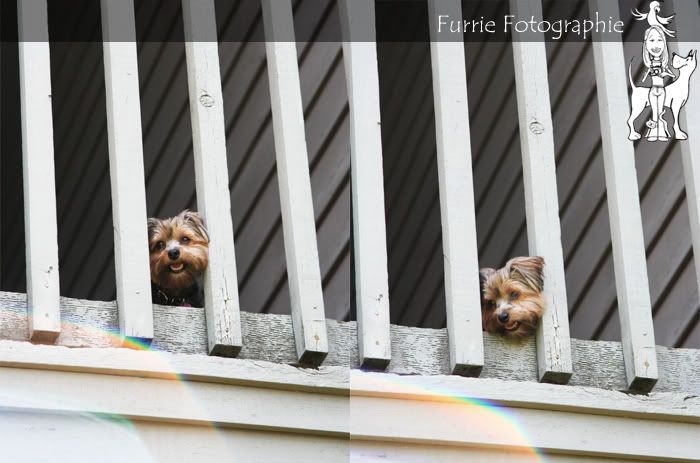 1. Hi Mommy! Whatchu doin' down there?
2. OH! A raaaainbow! *googly eyes*
Enjoy and I'll see you when I return! Can't wait to get my camera on some new furrie friends and practice what I learn!